DISCLAIMER- Results may not be typical. All surgical and non-surgical results are subject to the individualities of patients and the normal variability of clinical procedure results. Photographs may have been modified from their original version and may have been enhanced, including but not limited to lighting, cropping, and removal of personal identifying information such as tattoos, scars, body (or body part) size, implant position, implant size, nipple position, nipple size and other body morphology.
En Bloc Removal Gallery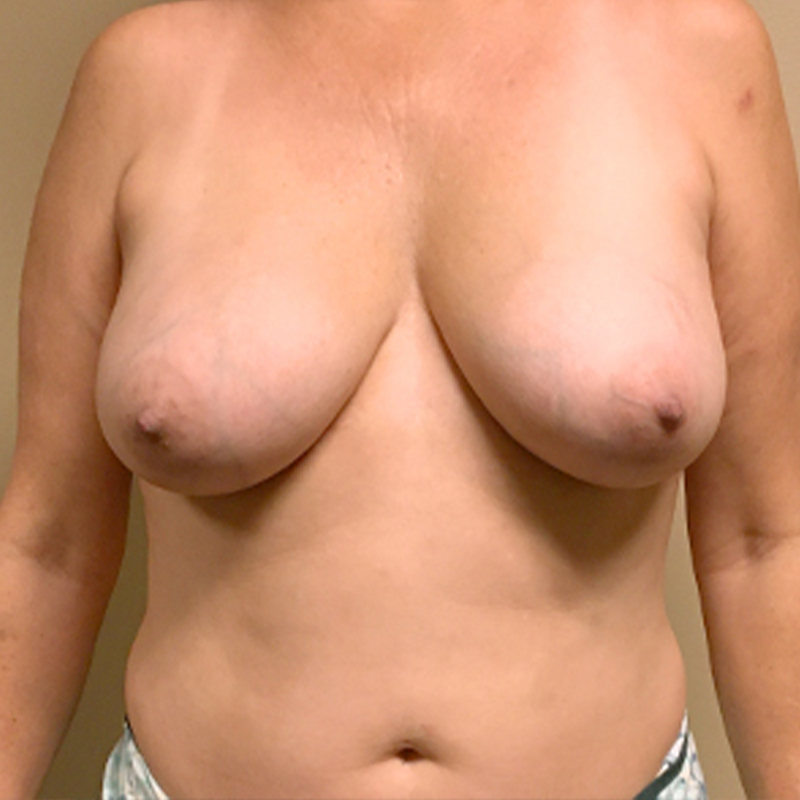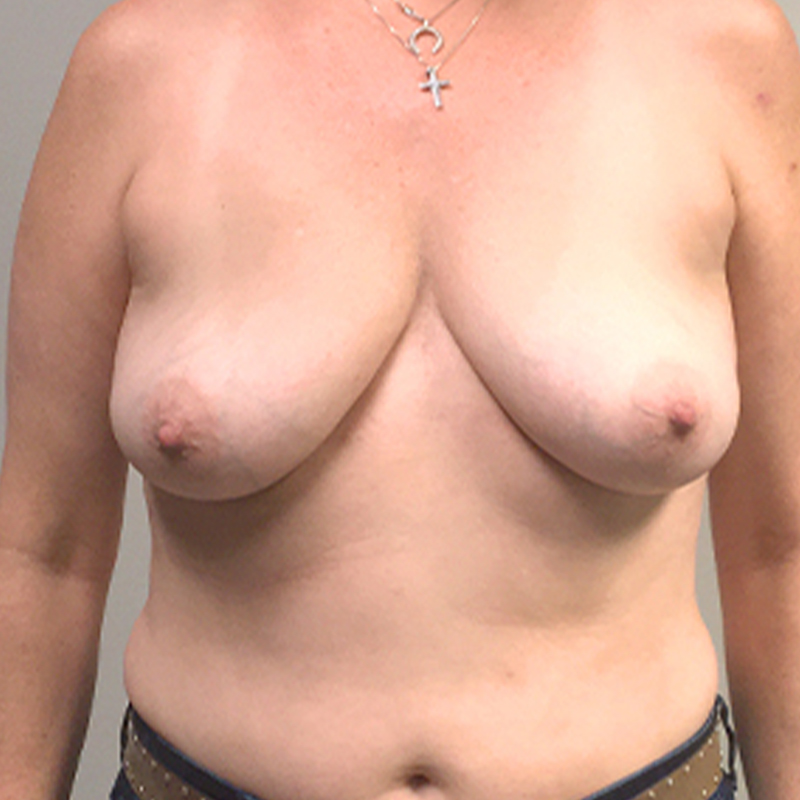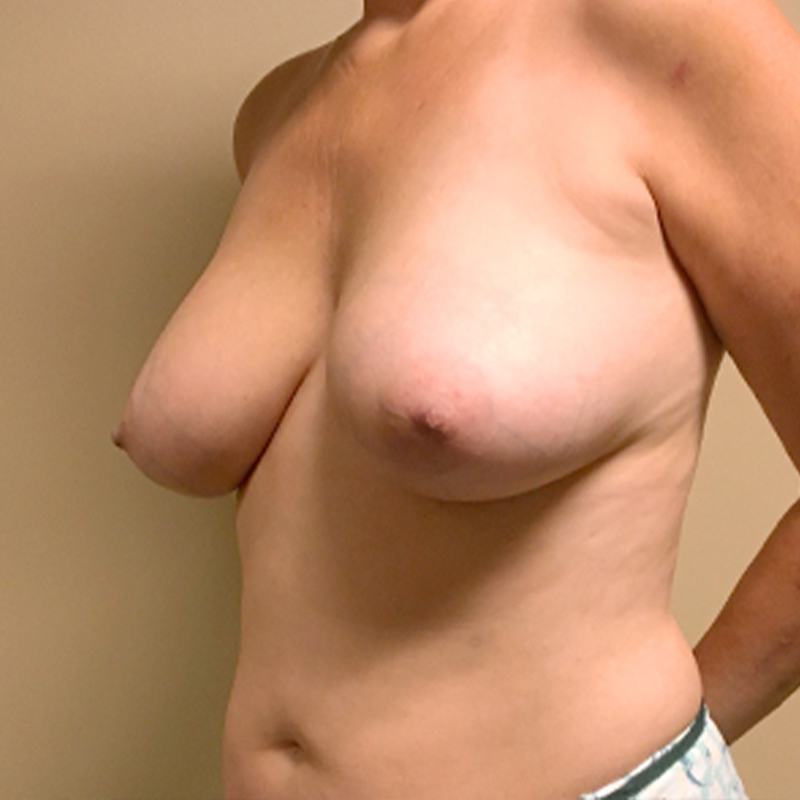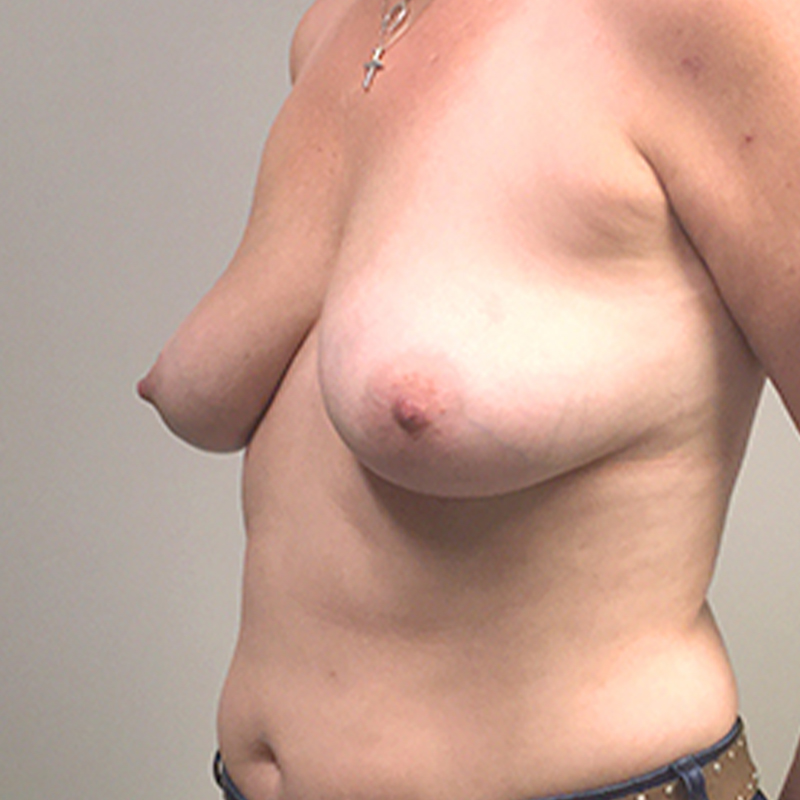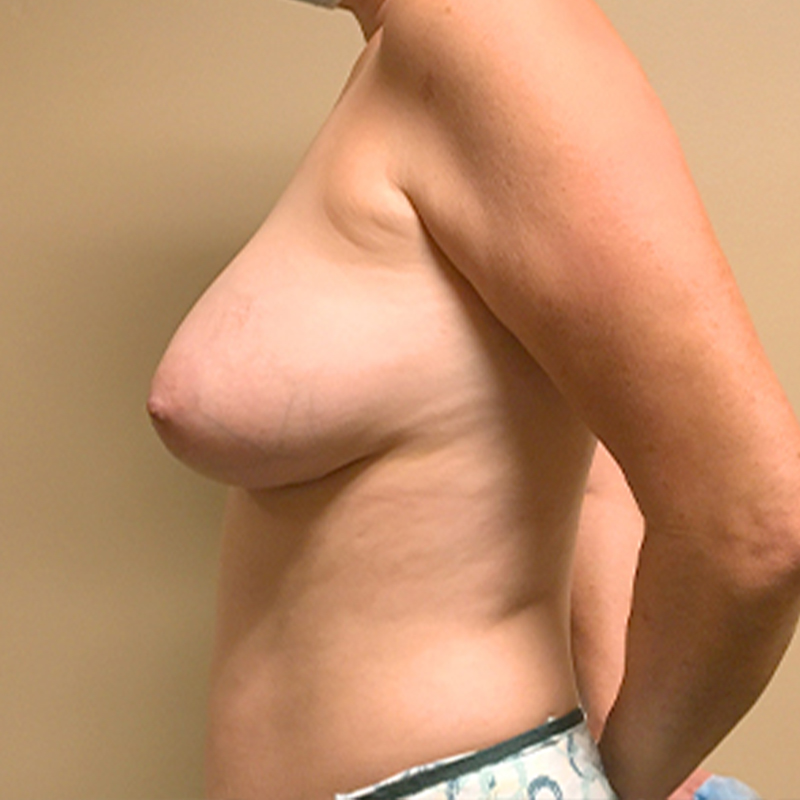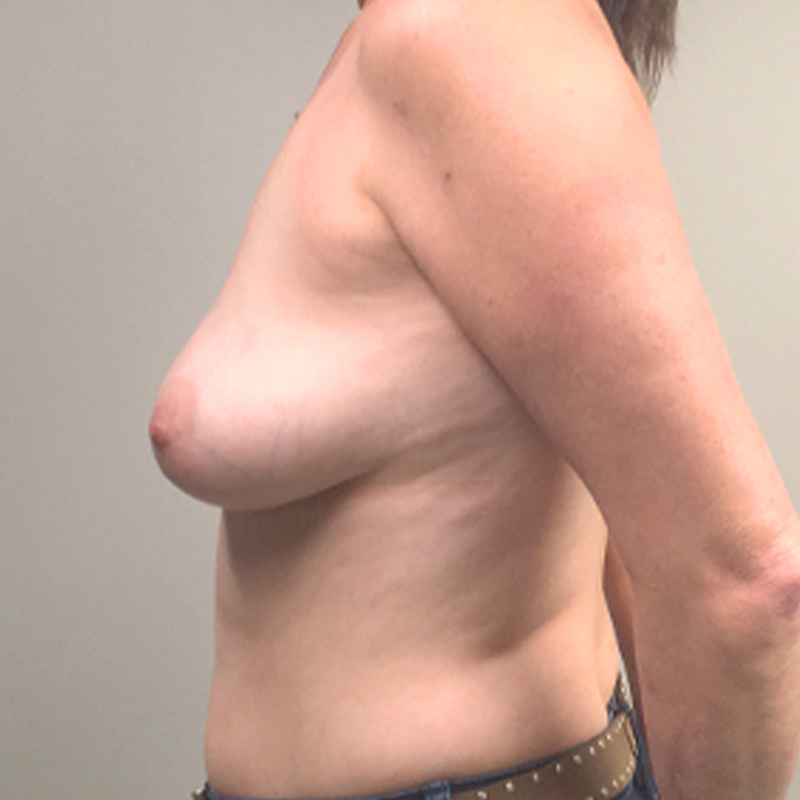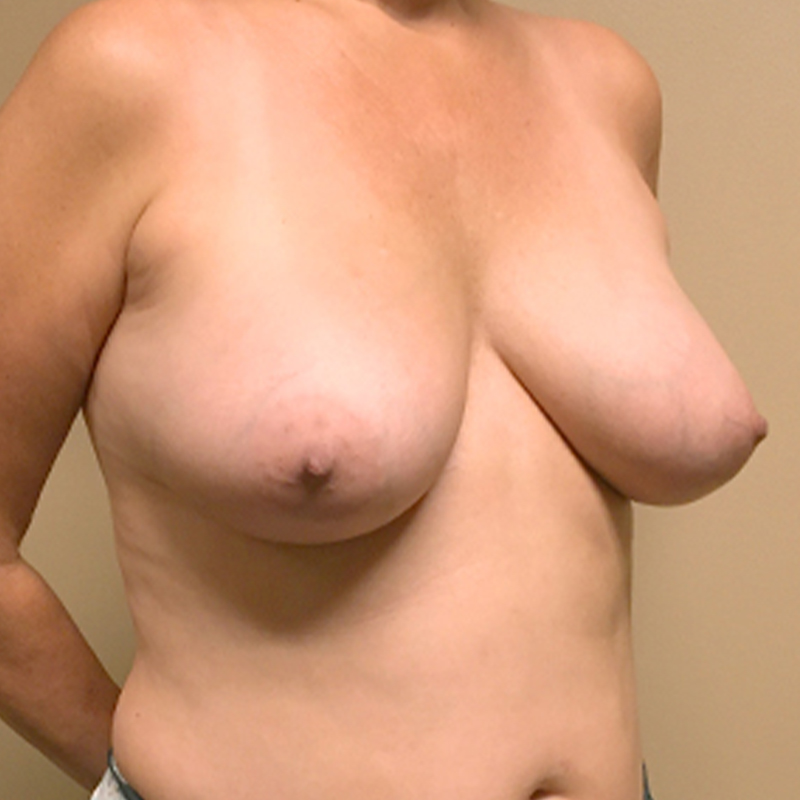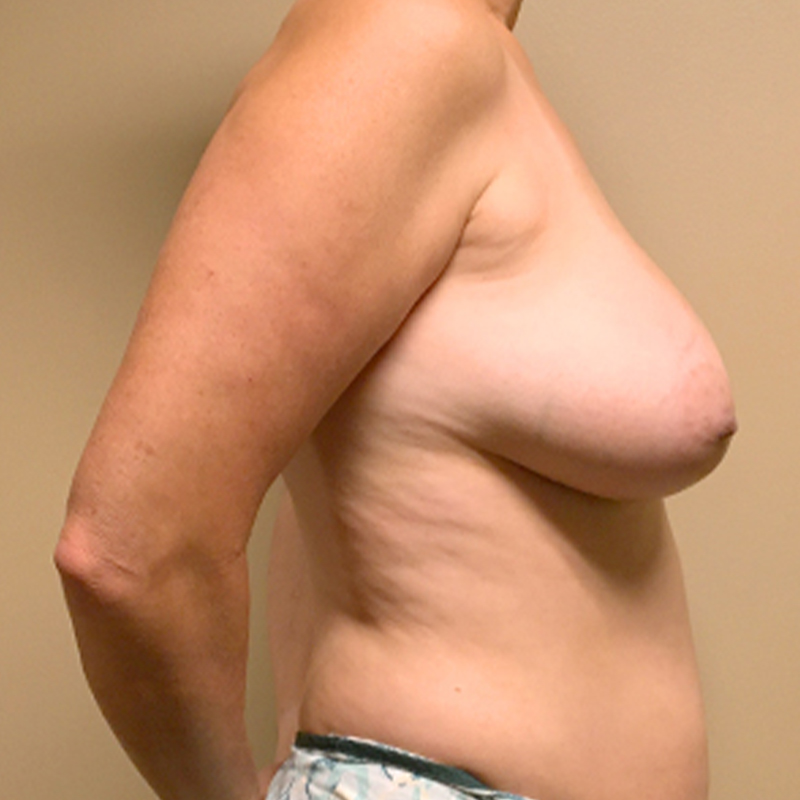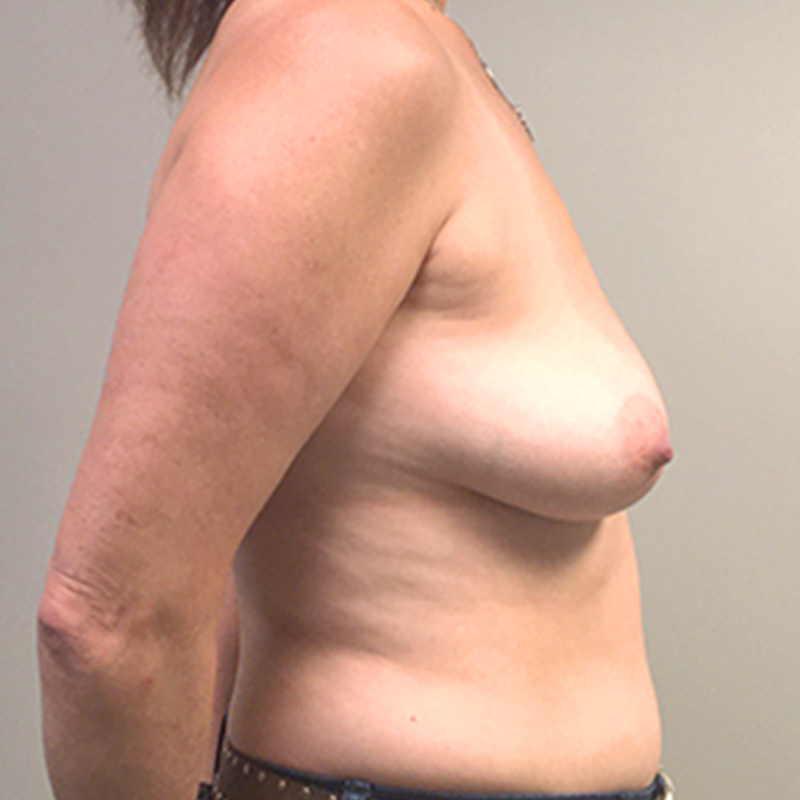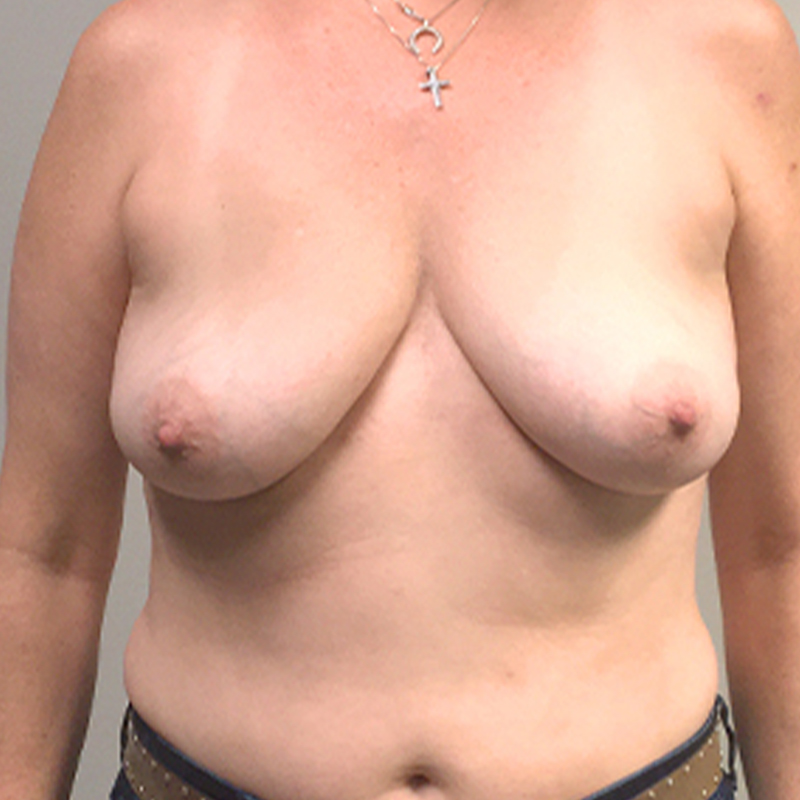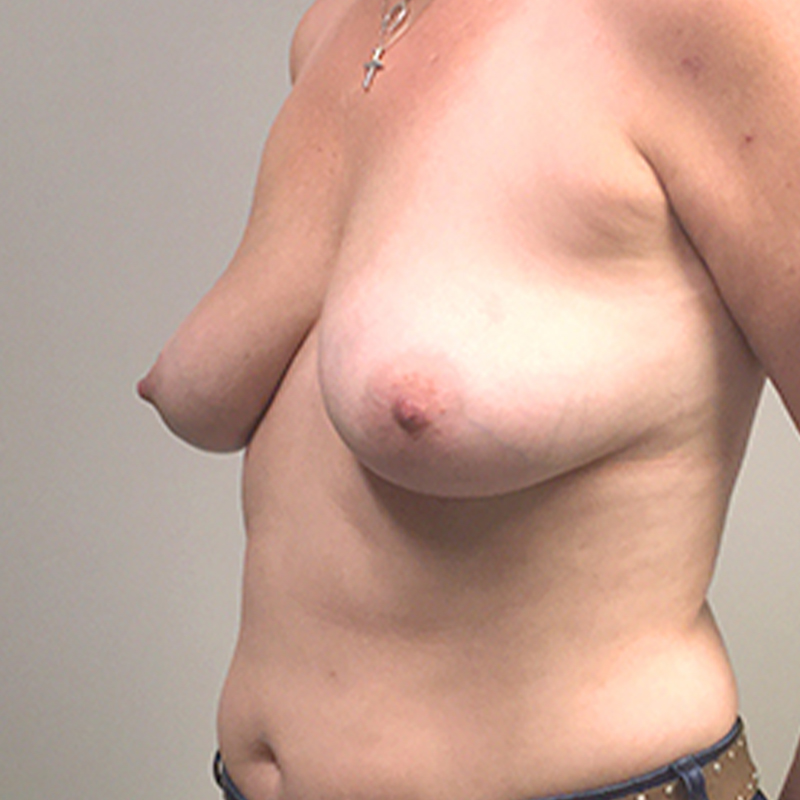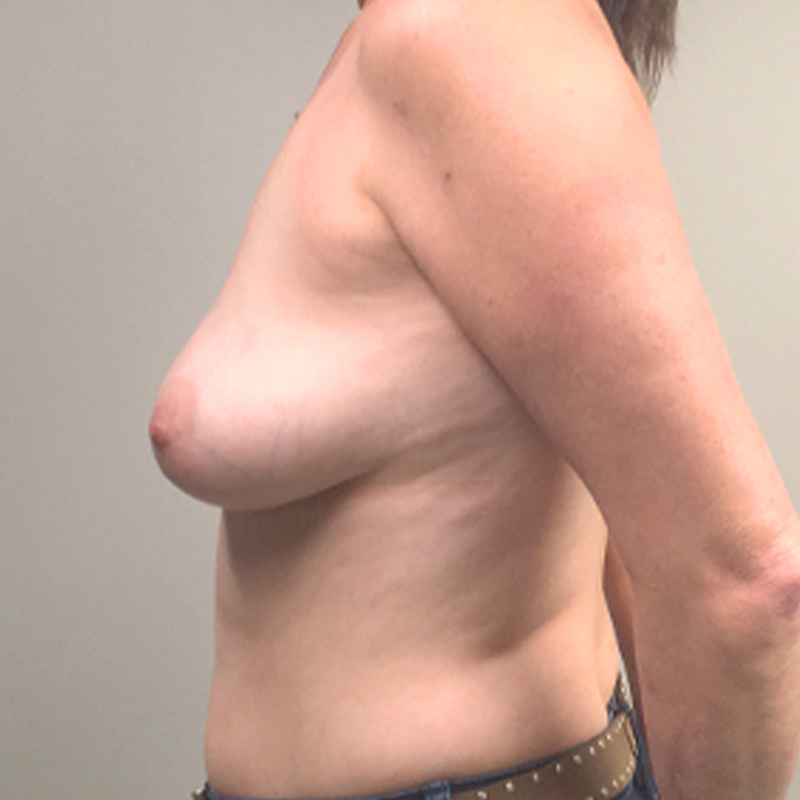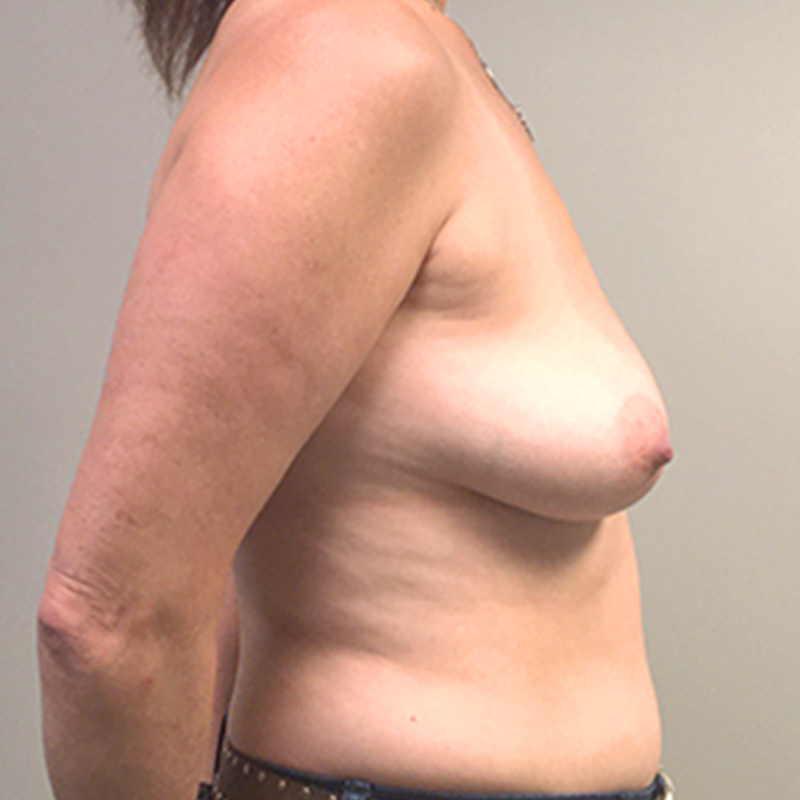 After experiencing a variety of symptoms including fatigue, brain fog, aches, and other unexplainable symptoms. The patient consulted with their doctor and Dr. Sajan, eventually determining that she was likely suffering from a rare condition called breast implant illness where the patient's body reacts negatively to the breast implants. Dr. Sajan removed the implants via an en bloc procedure where he removed the implants and the full capsule of scar tissue surrounding them. The patient was concerned she would lose too much fullness and left with a deflated look. Dr. Sajan ensured she was left with full, natural looking breasts. The patient is pleased and has seen her symptoms cease since the procedure.