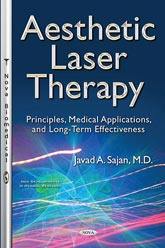 Renowned Seattle
Plastic Surgeon

and

Author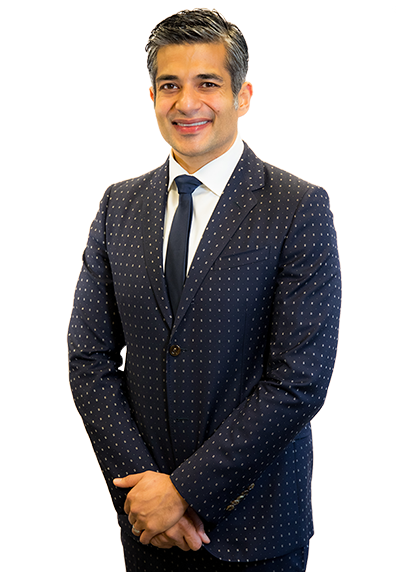 Nationally Recognized and Featured
Top Plastic Surgeon
Plastic Surgeon
Podcast
Hosted by Dr. Javad Sajan
Unique Stories. Raw Pain. Real Triumphs.
Tune In Now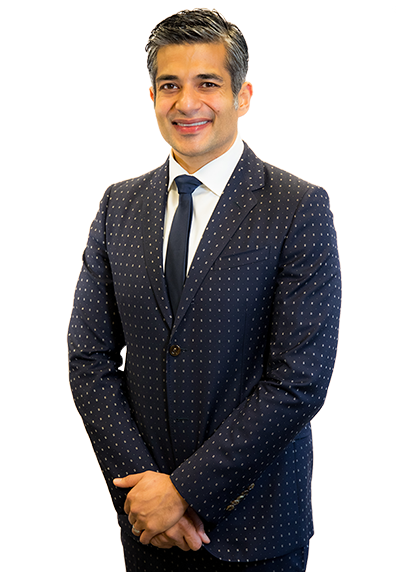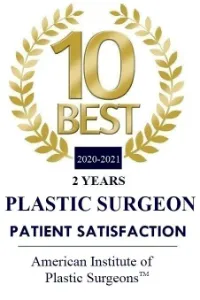 At Allure, we believe in treating our clients like the individuals they are. We know that your reasons for seeking out plastic surgery in Seattle are entirely yours, and extend far beyond simply fixing a superficial flaw so that it's technically attractive. We understand that by enhancing your looks, you hope to transform your life, boost your self-esteem and align your outward appearance with your inner identity – and we are fully committed to helping you achieve these goals.
When you choose to have your procedure with the Allure Esthetic team, we strive to understand you – what you want to look like and how you want to accomplish your cosmetic objectives. And as your trusted partner, rest assured that we will do everything within our power to give you the appearance you deserve, helping to create the complete you, the real you – the uniquely beautiful individual you were always meant to be.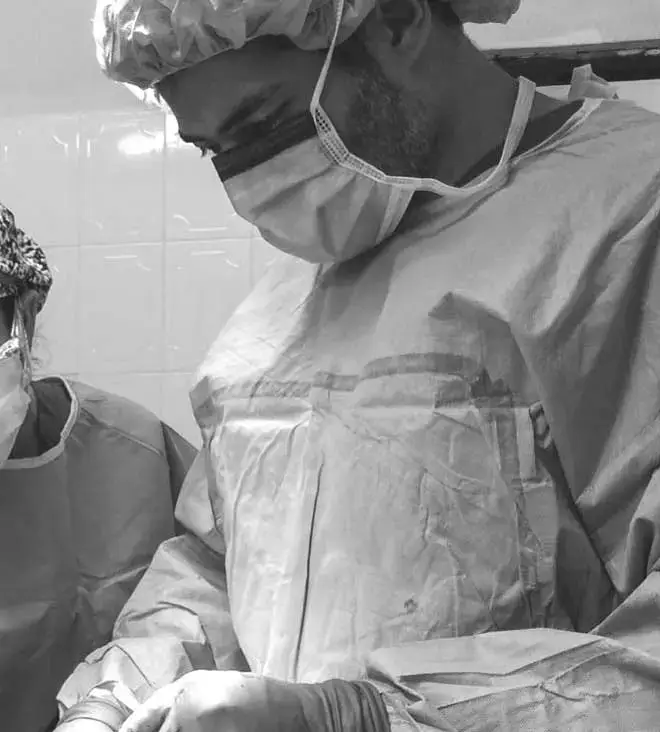 Meet Dr. Sajan
Dr. Javad Sajan is a leading Seattle plastic surgeon focused exclusively on cosmetic and reconstructive procedures relating to the face and body. A committed doctor with over a thousand satisfied patients around the globe, Dr. Sajan has cultivated a delicate surgical method that is technically advanced, artistically driven and, most importantly, guided by each client's unique desires. It's an individualized approach that allows him to balance the precise features his patients want with the subtle and long-lasting results for which he is known.
Patients' Journey
If you are considering a transformation, here are what our patients say.
Watch live surgeries >>

Whether you want to look younger, address acne, or maintain your current skin, our master estheticians can create a customized treatment plan and product recommendations based on your specific goals, needs, and concerns during a free skin consultation.
No obligation
Comprehensive
Completely free
Scar Protocol
Post-Surgical Scar Treatment
Best Seattle plastic surgeon All surgery patients are placed on Scar Protocol. Scar Protocol is a five-phase scar cream system that minimizes scars after surgery.
Learn More
Services
Treatment Areas, Whether you want to tighten aging facial skin, add volume with a breast augmentation or explore the non-invasive cosmetic powers of BOTOX and dermal fillers, Seattle cosmetic surgeon Dr. Sajan has a procedure for you. With years of experience rejuvenating the face and body for men and women around the world, he is fully qualified to help you achieve all of your cosmetic goals – delivering a brand new look that you can be proud of.
Transgender
Procedures:
Uncovering your authentic self. Top Seattle plastic surgeon Dr. Sajan is a trusted champion of the transgender community. He is known for helping patients reconcile their inner identity and outer appearance in a way that looks and feels very organic.
Not only does he possess the technical expertise to perform virtually any related plastic surgery procedure – including body contouring, tracheal shave, facial feminization, FTM Top Surgery, MTF breast augmentation and more – he's also a friend and confidant to his transgender patients. He understands that you are going through a tremendous transformation, and he genuinely wants to be there to help and make sure you feel supported throughout your journey.
Learn more about Dr. Sajan's transgender treatment options
The Allure
Difference:
Respect. Compassion. Confidentiality At Allure Esthetic, our team is known for much more than our exceptional expertise. Clients come to our Seattle office year after year because we take care of them in every sense of the word. We treat them with respect and compassion, and they've come to trust that we deliver the highest level of confidentiality.
Though our plastic surgery Seattle office is busy, you will never feel rushed. We make sure every client receives the time and sensitivity they need to feel supported throughout their process – from the initial consultation to their post-operative follow-up appointments. We make it a priority to get to know you as an individual – not just another facelift or tummy tuck – so we can provide you with the personalized care you deserve.
Learn more about Allure Esthetic here
Allure Esthetic Plastic Surgery Seattle:
Why Choose Allure Esthetic Plastic Surgery Seattle?
Dr. Javad Sajan is internationally-recognized as one of the top plastic surgeons in Seattle serving patients with a wide range of procedures. He brings knowledge, advanced education, experience, and a true artist's eye to each procedure he performs. Beyond his impressive breadth of experience in plastic surgery, Dr. Sajan is warm, compassionate, and deeply committed to helping his patients achieve their personal goals, whether cosmetic, aesthetic, or for a reconstructive procedure.
What Sets Dr. Sajan top plastic surgeon in Seattle Apart from Other Plastic Surgeons?
Dr. Sajan is often called upon to lecture on advanced, cutting-edge plastic surgery techniques and procedures, and is a leading authority in his field. He has authored many published papers presented in the most respected medical publications. When choosing a plastic surgeon, it could not be more important that the procedure is performed by a plastic surgeon who is dedicated to staying at the forefront in medical research, refinements, and advances, and who focuses on using the least invasive procedures and techniques.
Compassion, Dedication, and Advanced Plastic Surgery Skills
Our staff has been hand-selected by Dr. Sajan to meet his requirements in education as well as warmth of personality and communication skills. A cornerstone of our practice is to take all of the time necessary with each patient, never rushing through any consultation. Dr. Sajan will give you his full and undivided attention, responding to all of your questions and concerns. The procedure you are considering can be transformational, whether a facelift, tummy tuck, breast augmentation, rhinoplasty, or one of our advanced laser treatments. Dr. Sajan is respected among his peers for his high level skills and continued surgical excellence.
From the Moment You Walk in Our Doors…
We want our patients to have a positive experience from the moment they step through the doors of our Seattle plastic surgery clinic. We invite you to meet with us in person or if you live at a distance, in a virtual consultation. Our patients come to us from the local Seattle area as well as from locations across the globe, and no matter where you are or the treatment you need, our team stands ready to provide you with the highest quality plastic surgery techniques and technology.
TAKE OUR PLASTIC SURGERY SEATTLE VIRTUAL TOUR
Allure

Esthetic Plastic Surgery

(206) 209-0988

Contact our Seattle location in Washington
Send a Message