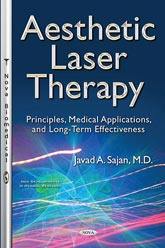 Renowned
Plastic Surgeon
and

Author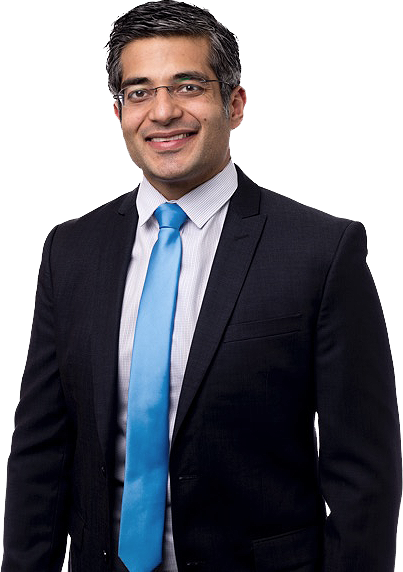 Ranked #1 Plastic
Surgeon in Seattle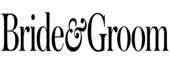 At Allure, we believe in treating our clients like the individuals they are. We know that your reasons for seeking out plastic surgery in Seattle are entirely yours, and extend far beyond simply fixing a superficial flaw so that it's technically attractive. We understand that by enhancing your looks, you hope to transform your life, boost your self-esteem and align your outward appearance with your inner identity – and we are fully committed to helping you achieve these goals.
When you choose to have your procedure with the Allure Esthetic team, we strive to understand you – what you want to look like and how you want to accomplish your cosmetic objectives. And as your trusted partner, rest assured that we will do everything within our power to give you the appearance you deserve, helping to create the complete you, the real you – the uniquely beautiful individual you were always meant to be.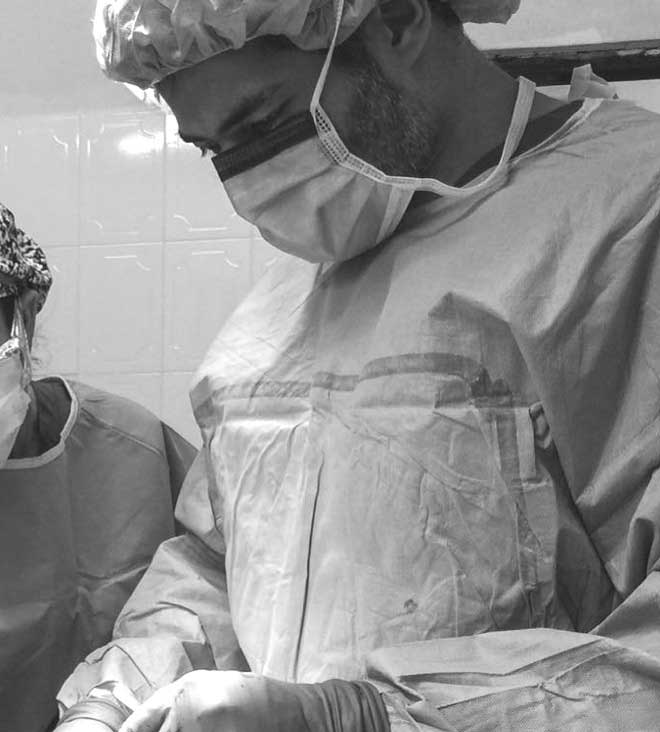 Meet Dr. Sajan
Dr. Javad Sajan is a leading Seattle plastic surgeon focused exclusively on cosmetic and reconstructive procedures relating to the face and body. A committed doctor with over a thousand satisfied patients around the globe, Dr. Sajan has cultivated a delicate surgical method that is technically advanced, artistically driven and, most importantly, guided by each client's unique desires. It's an individualized approach that allows him to balance the precise features his patients want with the subtle and long-lasting results for which he is known.
Services
Treatment Areas, Whether you want to tighten aging facial skin, add volume with a breast augmentation or explore the non-invasive cosmetic powers of BOTOX and dermal fillers, Seattle cosmetic surgeon Dr. Sajan has a procedure for you. With years of experience rejuvenating the face and body for men and women around the world, he is fully qualified to help you achieve all of your cosmetic goals – delivering a brand new look that you can be proud of.