As the natural aging process progresses, youthful volume in the mid-face region tends to diminish. Fortunately, Juvederm Voluma treatments can restore definition in this key area, allowing you to rediscover your contoured cheeks for up to two years.
Is Juvederm Voluma
right for you?
Juvederm Voluma is generally considered safe for most patients. As long as you're 18+ years of age and want a non-surgical way to address age-related volume loss in the mid-face region, there's a very strong chance that you'll qualify for Juvederm Voluma injections.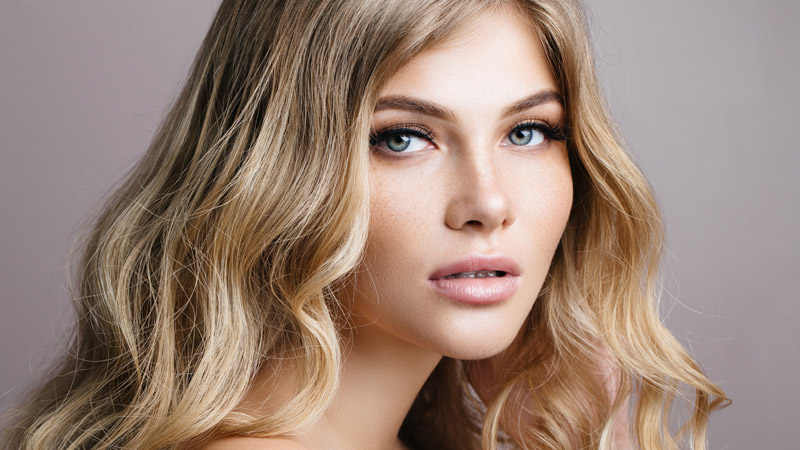 What to expect during your Juvederm Voluma treatments
Prior to your appointment, you will have an initial, private consultation with Dr. Sajan. During that meeting, he will carefully evaluate your anatomy, volume loss and signs of facial aging as a whole. If he determines that Juvederm Voluma is in your best interest based on his findings, he will compose a custom treatment plan designed to use the filler to restore your lost volume.
To begin your actual procedure, Dr. Sajan will inject small amounts of the filler into strategic areas around your cheeks. He will then massage your face to disperse the filler and ensure an even and natural result. The entire process should take about 30 minutes and will be extremely comfortable, thanks to Juvederm Voluma's very effective local anesthetic.
After your treatment is complete, you should be able to return to work and your normal daily routine right away, as there is no downtime associated with this filler. Although some patients do experience some minor swelling and bruising near the injection site, you should be able to cover up these effects with makeup until they subside within a few days.
Dr. Sajan - Juvederm Voluma treatments Patient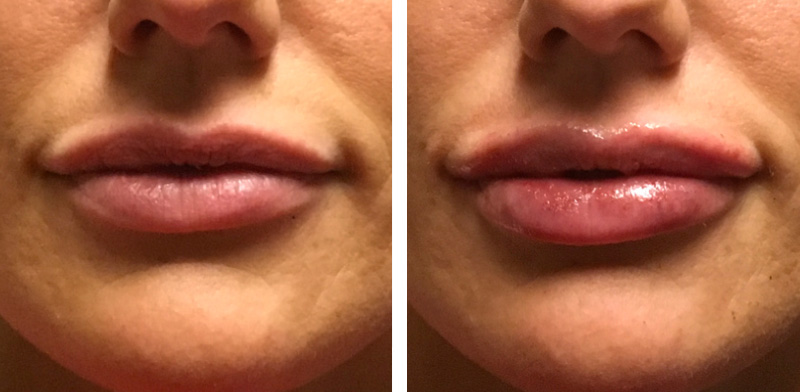 Sculpted cheeks for
a whole new you
A facelift isn't the only way to restore the sculpted cheekbones of your youth. Contact Dr. Sajan's Seattle office today and learn more about what Juvederm Voluma can do for you.
Allure

Esthetic Plastic Surgery

(206) 209-0988

Contact our Seattle location in Washington
Send a Message