Serving the local community is just as important to Dr. Javad Sajan and Allure Esthetic as it is providing quality care to our patients. In cooperation with Dr. Sajan's 501c3 nonprofit, the Zera Foundation, Dr. Sajan and the Allure Esthetic team have donated hours of their time and thousands of dollars to better the lives of people in the Greater Seattle area and beyond.
Community Service Projects
Throughout the years, Allure Esthetic hosted and organized several projects to serve their community and patients. Frequently, Allure Esthetic also calls on their patients to spread the word and participate in their philanthropic efforts. Below are some of the most recent and notable projects Dr. Sajan and Allure Esthetic have worked on.
"Allure Esthetic Plastic Surgery, in partnership with the Zera Foundation, hosted a toy drive in their practice during the 2022 holiday season to collect toys for underprivileged children who may otherwise not receive holiday gifts. The toy drive itself was a success and by Allure Esthetic donating five free Botox units in exchange for a donation of two toys.
To distribute these gifts, the Zera Foundation helped organize an event where children or their families could come to pick out a toy at a Toy Shop setup at the office of Allure Esthetic. Working with local schools and shelters, over one hundred children or their guardians signed up for the event. On December 23, the event took place and Dr. Sajan and volunteers were there to help set up and distribute the toys.
The linked video shows the impact the toy drive had on the local community. A representative from Allure Esthetic Plastic Surgery said, "We had such a tremendous response from the community that the donations weren't enough. Our practice funded the rest and we are more than happy to be able to give back this holiday season."
Thanksgiving Food Drive 2022
Food insecurity remains a widespread issue throughout Washington and the United States. Seattle plastic surgeon, Dr. Javad Sajan is partnering with the Zera Foundation to fight food insecurity by hosting a Thanksgiving Food Drive. The donated food will benefit families of the Greater Seattle Area facing food insecurity and who could otherwise not get to enjoy a Thanksgiving meal.
Dr. Sajan immigrated to the United States from Tanzania. During this time, he and his family experienced food insecurity. Now that Dr. Sajan is lucky enough to no longer have to worry about food scarcity, he believes that he can give back to the community with more than with his hands as a surgeon. Dr. Sajan hopes that he can make an impact on the lives of people experiencing food insecurity in Seattle.
If patients donate five non-perishable food items at one of our locations can receive five free units of Botox. The locations are:
Lynnwood: 3500 188th St SW #670 Lynnwood, WA 98037
Seattle: 600 Broadway Suite 320 Seattle, WA 98122
Only one 5 food items for 5 Botox units promotion per person. Units are non-transferable and cannot be banked. Must redeem 5 units of Botox within 90 days. All 5 units must be used in 1 visit. Patient must be a candidate for Botox to redeem the promotion. The provider in their sole discretion will determine if the patient is a good candidate. No guarantee of treatment. We reserve the right to refuse treatment for any reason. Limited quantities available.
Some of the non-perishable food items needed include (all types of non-perishable food items are welcome):
Canned corn
Cornbread mix
Instant potatoes
Canned peas and carrots
Pie crust mix
Canned pumpkin
Condensed milk
Boxed stuffing mix
Powdered or canned gravy
Instant coffee
Since the creation of Allure Esthetic, Dr. Sajan has donated his time as a pro bono surgeon in many capacities. One of the first missions Dr. Sajan undertook was to provide free reconstructive surgery to children in Tanzania. This included surgeries to repair cleft palettes and similar deformities.
Dr. Sajan's Plastic Surgery Tanzania Mission Trip Seattle Plastic Surgeon
In addition to these mission trips, Dr. Sajan offers pro bono surgery to qualifying patients at Allure Esthetic.
Top Surgery
Dr. Sajan is one of the foremost surgeons performing top surgery in the United States, Dr. Sajan has witnessed firsthand the various barriers that may prevent someone from undergoing lifesaving top surgery. Through his pro bono top surgery program, Dr. Sajan hopes to break down these barriers and help more people undergo top surgery.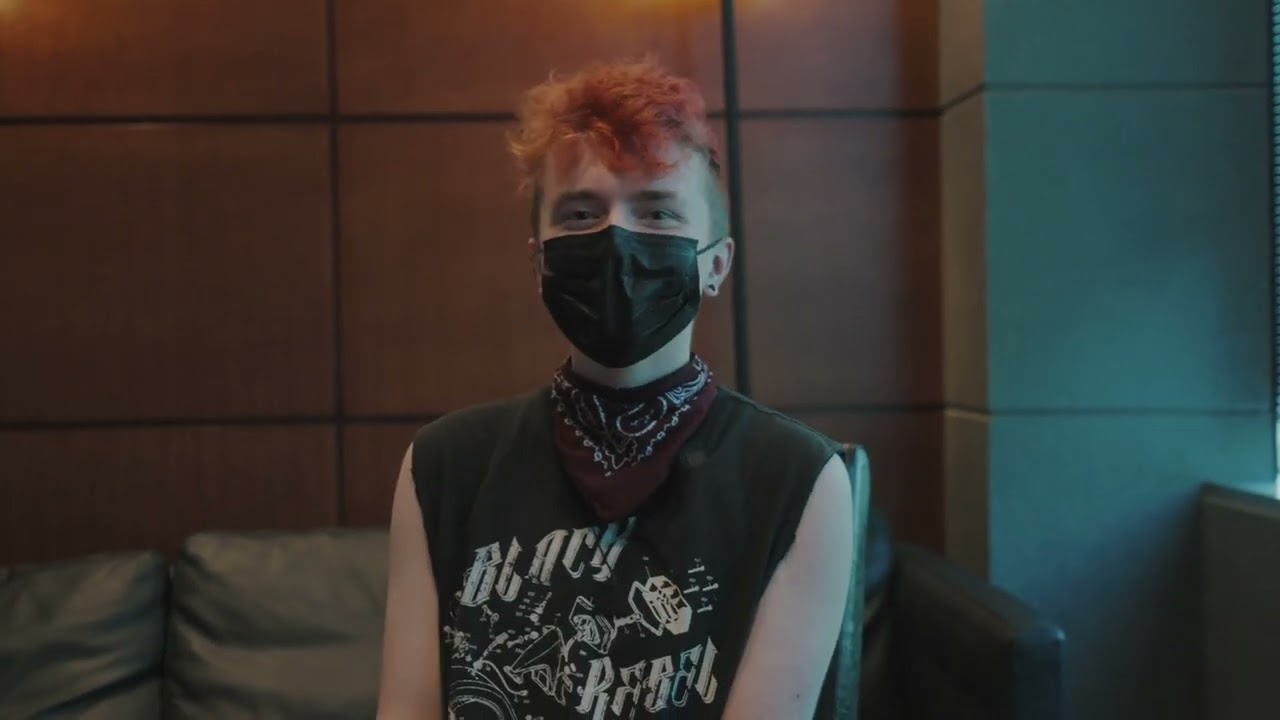 Frontline Worker Care Packages
In 2020, the medical industry was severely impacted by the outbreak of the COVID-19 pandemic. During the state-mandated shutdown, while serving urgent and immediate cases, the Allure Esthetic team decided to dedicate their time to creating care packages for workers on the frontline of the pandemic. This included essentials such as masks, gloves, and hand sanitizer as well as goodies like snacks and the hard-to-find toilet paper at the time.
Distributing these packages through the mail or through social distanced pick-up was Allure Esthetic's way of lessening the burden on frontline workers. Over one hundred care packages were distributed to local frontline workers.
Food Bank Volunteering
Food insecurity remains a problem in Seattle and the surrounding area. Working with Food Lifeline, the Allure Esthetic team donated their Saturday to package over 10,000 pounds of rice that will help supply 134,000 meals to families in need around Washington State.
The cause was a personal one for Dr. Sajan and many of the people on the Allure Esthetic team. As the first full team project of 2022, the food bank volunteer day was fulfilling to everyone who spent their Saturday helping the community.
Allure aesthetic X Zera Foundation Volunteer To Serve Impoverished Families Across Washington State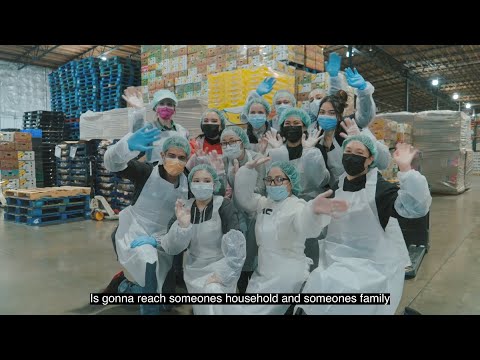 Women's Shelter Donations
Homelessness is an increasing problem in Seattle and the surrounding areas. To help improve the lives of these people and make it easier for them to get back on their feet, Allure Esthetic donated personal care items such as toiletries, feminine hygiene products, and household items to a women's shelter called Pathways For Women that offers housing to women and children in King and Snohomish counties. It offers temporary and permanent housing and helps women and children find more stable and permanent housing situations.
School Supplies Donation
Many school aged children and their families cannot afford good quality school supplies which can put them at a disadvantage in the classroom and in the future. Dr. Sajan and the Zera Foundation raised funds to buy 200 backpacks full of $60 dollars worth of school supplies each for local schoolchildren.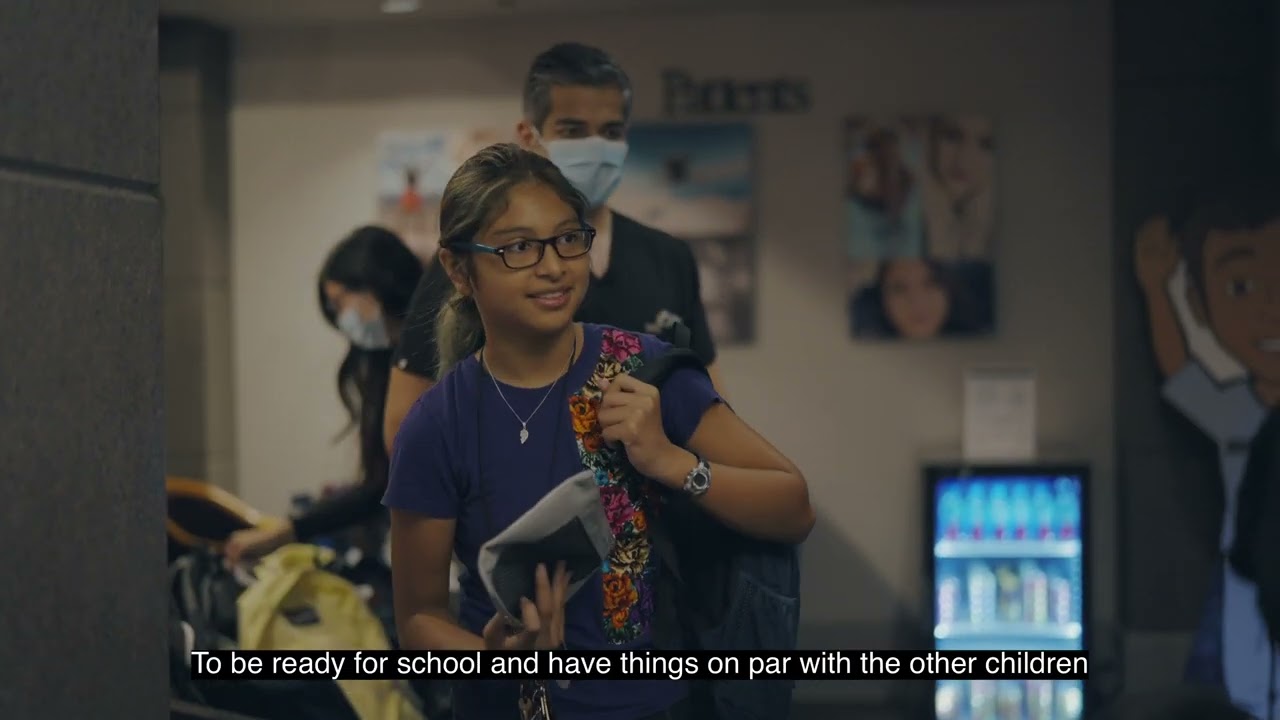 How To Get Involved
Allure Esthetic occasionally invites patients and followers to participate in their volunteer and charity events. Normally, it is to help spread the word, fundraise, or donate items at one of our offices. The best ways to learn about the current ways you can get involved are to subscribe to Allure Esthetic's email newsletter and follow Dr. Sajan on social media @realdrseattle.
You do not have to be a patient to get involved. We accept donations in our office lobby and online donations via the Zera Foundation. To learn more or to present a potential volunteer opportunity, call us at 206-209-0988. You can also reach out via chat, contact form, or Price Simulator.
Allure

Esthetic Plastic Surgery

(206) 209-0988

Contact our Seattle location in Washington
Send a Message