At Allure Esthetic, patient care goes beyond procedures and appointment scheduling. We believe in caring for and about each of our patients, from their very first visit to their final appointment.
Seeking cosmetic or reconstructive surgery is a courageous act for many of our patients. They are seeking our help for many reasons – from body refreshing procedures to surgical correction of devastating disfigurements. Each of these patients is our special concern and we work with them as individuals, not as procedures.
Establishing Rapport
Dr. Javad Sajan and the Allure Esthetic team begin establishing patient rapport with your first phone call and appointment. It is our goal to help you feel as welcome and comfortable as possible at our clinic and surgery center.
Your consultation appointment with Dr. Sajan is an invitation for you to share your concerns, needs, and goals for your cosmetic or reconstruction surgery. Dr. Sajan is arguably the top plastic surgeon Seattle has to offer and will listen closely to you and spend the time you need to ask your questions and discuss treatment options. He works with you as an individual and develops a unique anesthesia and procedure plan based entirely on your needs and goals.
It is not always easy to bring a very personal condition to the attention of others. Dr. Sajan's patients include people with disfiguring birth marks and structural defects, women who have experienced devastating damage from domestic violence, and individuals seeking to minimize the appearance of trauma following injury or radical treatments (like cancer-related surgeries). Dr. Sajan and his team honor the trust and confidentiality of each patient and circumstance.
Over the years, Dr. Sajan has developed a practice devoted exclusively to cosmetic and reconstructive surgery. But his care of patients extends beyond the walls of the clinic and even beyond national borders.
Dr. Sajan has chosen to work on an international level with children who have congenital craniofacial deformities such as cleft palate and cleft lip. These disfiguring conditions are not only emotionally traumatic, they can severely compromise the patient's health.
Through Dr. Sajan's humanitarian efforts, children in diverse parts of the world have a better chance for a healthier life and a more natural appearance. He recently completed 34 reconstructive surgeries in the Dominican Republic and spent two weeks in the town of Kibiti-Rufiji, (Tanzania, Africa) performing additional reconstructive surgery. Dr. Sajan completes these surgeries entirely on a pro bono basis.
Dr. Sajan and his team have great compassion and empathy for women who have been the victims of domestic violence. These survivors live with deep emotional and physical traumas every day. As part of his humanitarian commitment, Dr. Sajan provides pro bono cosmetic and reconstructive surgery to these courageous women patients.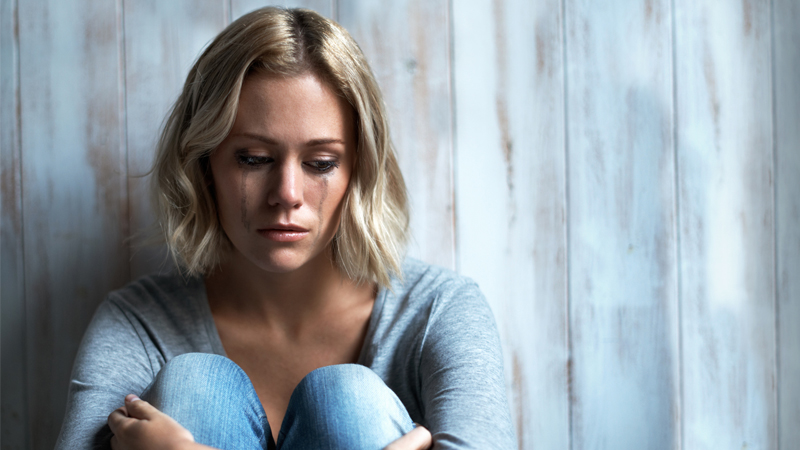 More than a Procedure
Dr. Sajan and the Allure Esthetic team consider each patient as more than a procedure. They show their commitment to each patient through respectful and empathetic listening, prompt and sensitive responsiveness to questions and concerns, and the utmost professional and skilled care at all times. We take Patient Care extremely serious. For any more questions or concerns please contact our office!
Allure

Esthetic Plastic Surgery

(206) 209-0988

Contact our Seattle location in Washington
Send a Message