Restylane is an extremely effective dermal filler for patients who want to address telltale signs of facial aging. It's designed to temporarily replenish your body's natural supply of hyaluronic acid, restoring the smooth complexion of your youth.
Hyaluronic acid is a critical, naturally-occurring component that keeps your complexion looking smooth and wrinkle-free. It dissipates with age, allowing hollow areas, lines and other surface imperfections to appear. Restylane works by replenishing your lost supply of hyaluronic acid, offering an extremely effective way to improve the quality and appearance of your skin.
Is Restylane
right for you?
Restylane is a very safe and effective procedure that can be an ideal treatment option for most of our patients in Seattle and surrounding areas. As long as you're at least 18 years of age and want a non-surgical way to reduce lines and wrinkles around the mouth and nose, there's a very strong chance that Restylane can help you achieve your anti-aging goals.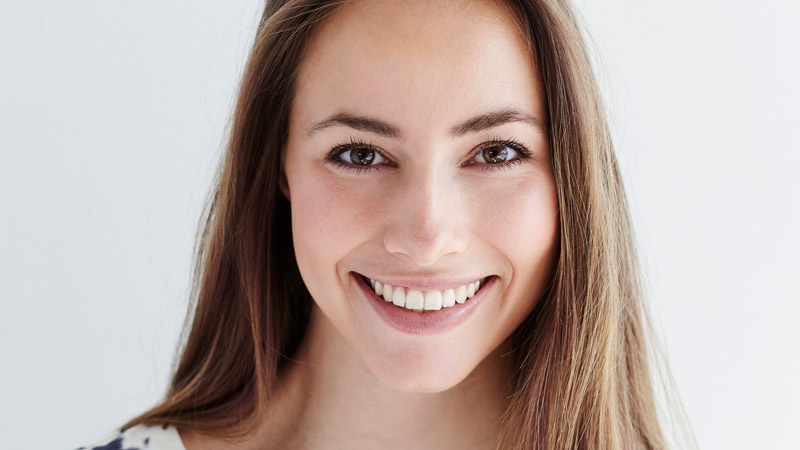 To begin your Restylane treatments, Dr. Sajan will apply a local anesthetic to the injection site to ensure a comfortable and pleasant experience. From there, he will use his signature refined injection technique to administer the filler directly into the target areas, achieving the cosmetic outcome discussed during your initial consultation. A quick and relatively pain-free procedure, the entire process should be completed in about 30 minutes.
As there isn't any downtime associated with Restylane treatments, you should be able to return to work and your normal daily routine immediately after your appointment. However, you may experience some tenderness, pain, swelling and redness in the treatment area. Fortunately, these effects are temporary and shouldn't prevent you from resuming your normal activities.
Rediscover your youth
Restylane injections offer a safe, non-surgical and extremely effective way to smooth lines, wrinkles and other telltale signs of aging around your nose and mouth. Contact Dr. Sajan's Seattle office today and learn more about what Restylane can do for you.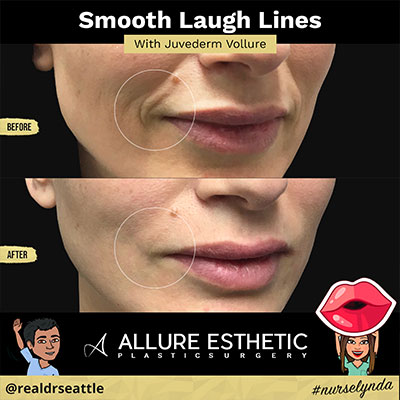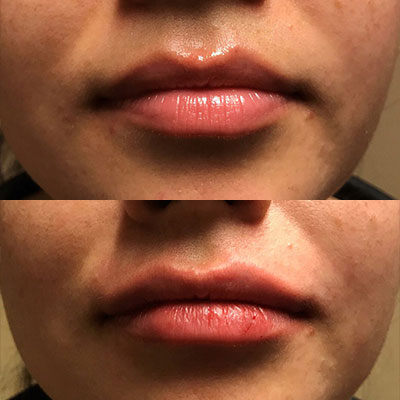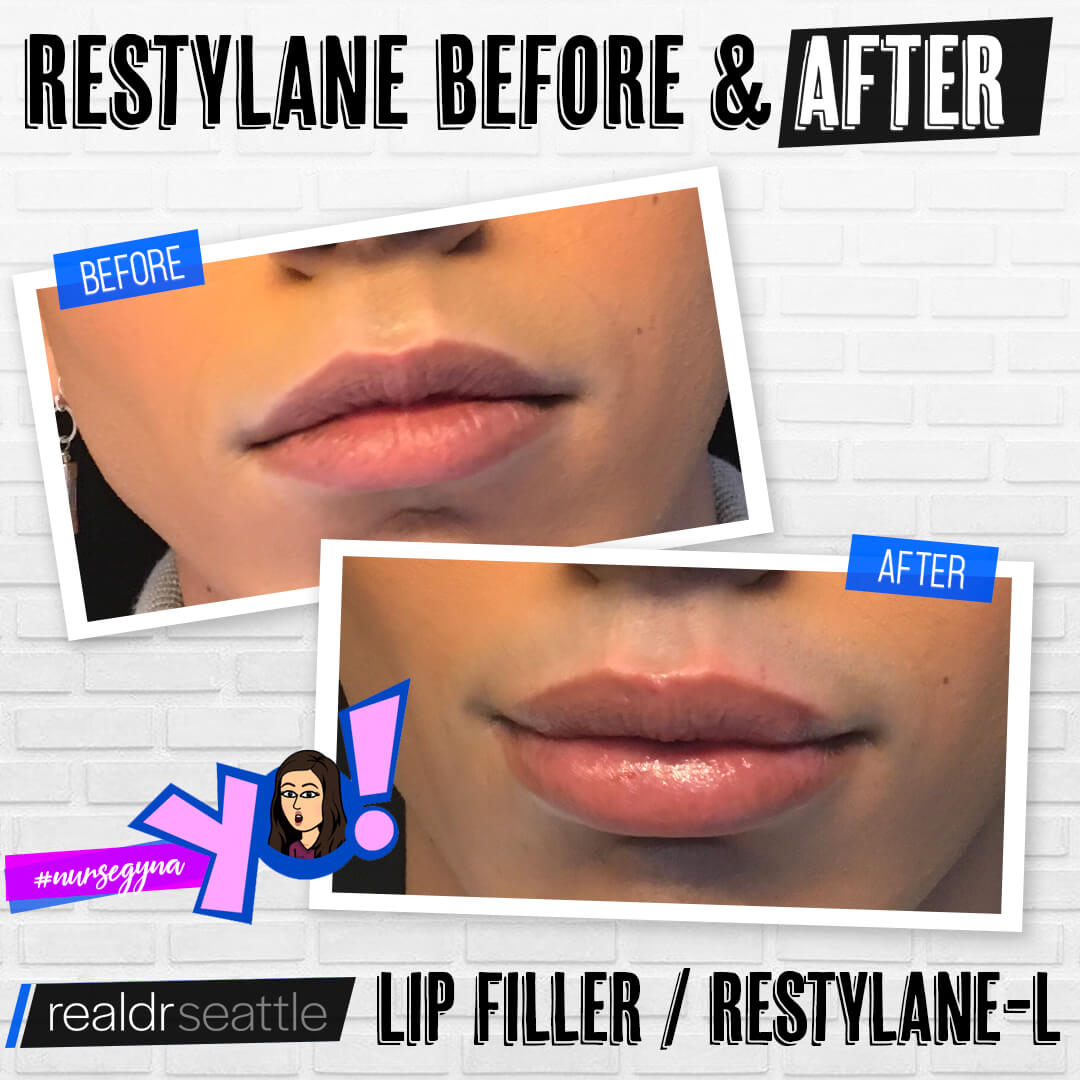 Allure

Esthetic Plastic Surgery

(206) 209-0988

Contact our Seattle location in Washington
Send a Message