Dysport is an injectable medicine that is very similar to BOTOX Cosmetic. It's designed to work by relaxing the underlying muscles contributing to facial wrinkles, delivering a smooth and younger-looking appearance.
Are you a candidate
for Dysport?
Dysport injections are generally very safe and can be performed for the vast majority of our patients. As such, if you want a non-surgical, temporary way to address mild to moderate facial and forehead wrinkles, Dysport injections may be right for you.
With that said, this treatment approach is not appropriate for everyone. If you're allergic to cow's milk, have an active skin infection at the site of the injection or have experienced a prior allergic reaction to another botulinum toxin product, you will not be considered a candidate for Dysport injections.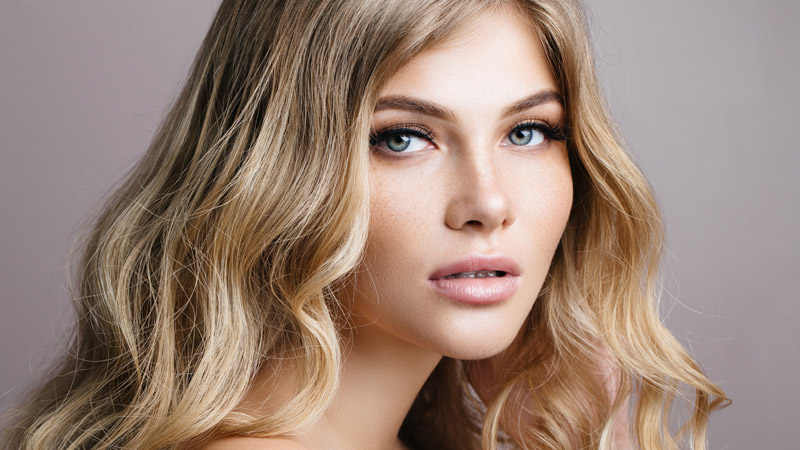 What to expect
during your injections
Prior to your appointment, you will have a consultation with leading plastic surgeon, Dr. Javad Sajan. During that meeting, he will closely evaluate your signs of aging and face as a whole to determine how to approach your injections so that your wrinkles are adequately addressed, but you're still able to move your face, express yourself and show your emotions naturally. He will then review this treatment plan with you to ensure that you're comfortable with his proposed technique.
During your actual injections, Dr. Sajan will use a very small needle to inject small amounts of Dysport into strategic areas on your face, targeting the underlying muscles that are causing your lines and wrinkles. The entire process will take about ten minutes and should be very comfortable.
A whole new you
with Dysport
When performed correctly and by a seasoned plastic surgeon, like Dr. Javad Sajan, Dysport injections have the potential to transform your facial appearance for the better. Contact our Seattle office today and learn more about what Dysport can do for you.
Allure

Esthetic Plastic Surgery

(206) 209-0988

Contact our Seattle location in Washington
Send a Message