High definition liposuction can reveal a greater degree of muscle definition by strategically removing areas of subcutaneous fat around specific muscle groups, at abdomen, arms, or other body area, for a more attractive, sculpted, athletic look. High def liposuction removes superficial fat surrounding the muscles to for extreme muscle definition.
What Can High Definition Liposuction Do For My Body?
You may work out consistently, and are in good physical shape, but have been unable to achieve the level of muscle definition that is so attractive. This procedure allows you to finally have six-pack abs or a cut, defined chest or taut-looking buttocks muscles, thighs, or back. To bring out the ultimate in defined muscle structure, this procedure creates a remarkable result.
The High Definition Liposuction Procedure
High definition liposuction uses ultrasound technology to break up the fat in superficial areas just below the skin that cover the muscle structure. The procedure is as follows:
Anesthesia is administered
Small incisions will be placed in discreet locations near the treatment area that are best suited to extract the targeted fat deposits
The thin cannula will suction out the fat after the ultrasound energy has released it from the surrounding tissue.
The fat is removed so delicately that it be processed and injected to augment other areas, such as the breasts, face, or buttocks
Incisions are closed and compression garments or bandages are placed
How is it Different From Traditional Liposuction?
High definition liposuction differs from traditional liposuction in the way that it dislodges the fat to be removed. Traditional liposuction is designed to remove greater quantities of fat to reshape your figure. High definition lipo strategically targets the smaller quantities of fat between your skin and your muscles, which requires a more delicate and precise technique.
High definition liposuction "etches" out those areas with ultrasound technology to bring out a lean, cut appearance. If you are close to your ideal weight consistently work out, but need some extra help to get that cut or ripped looking body, you are an ideal candidate for high definition liposuction.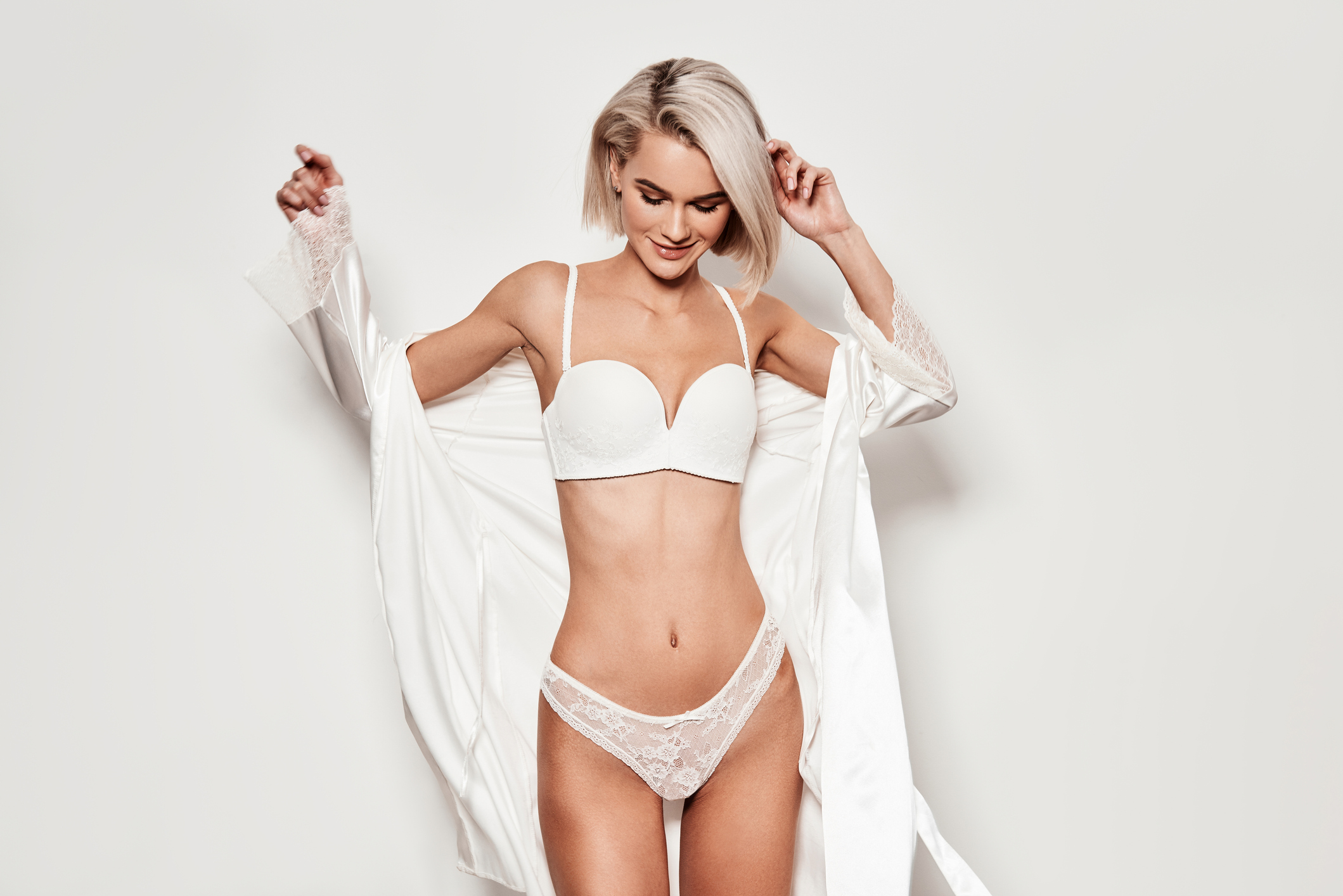 What is Recovery Like After Treatment?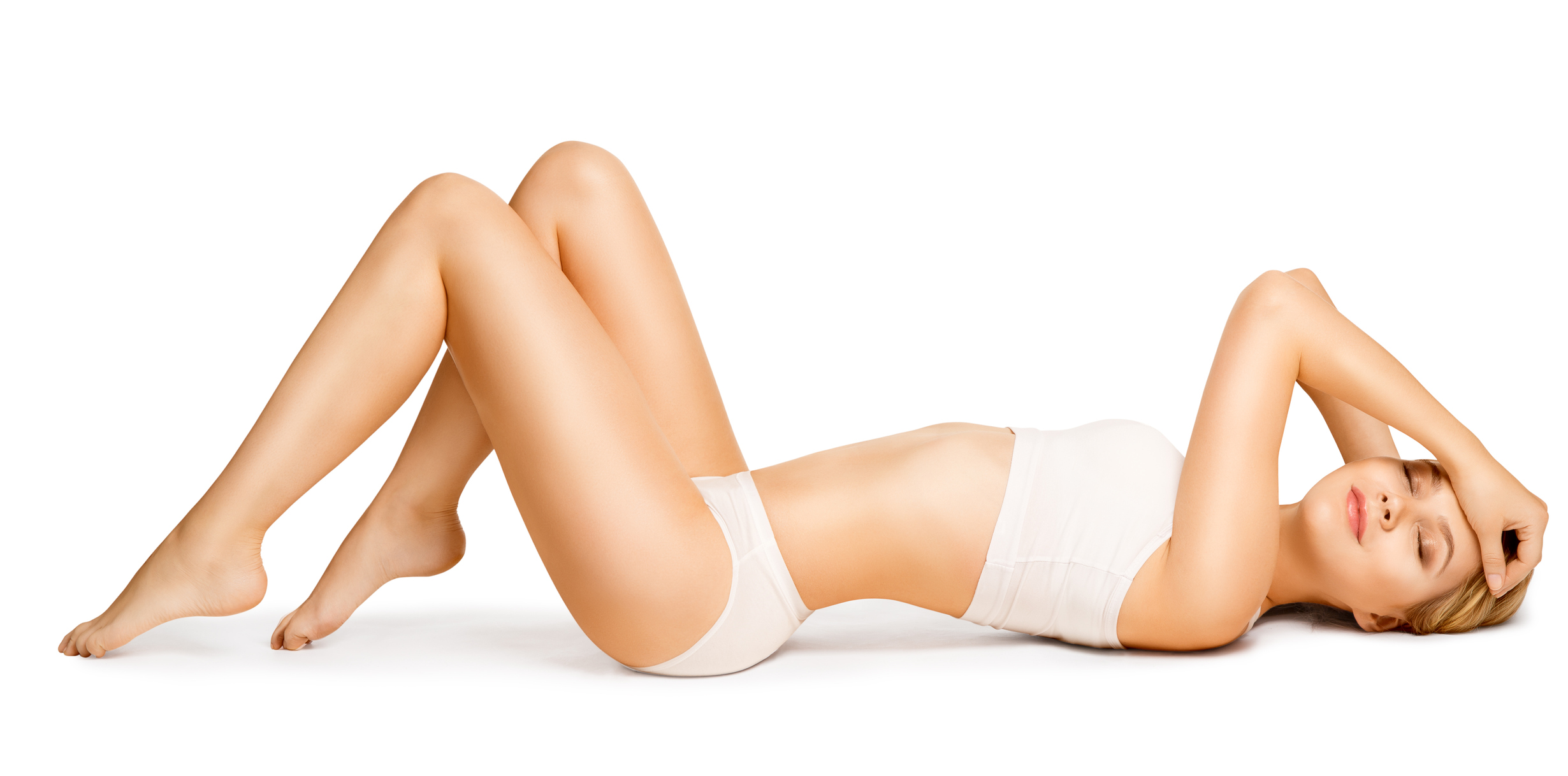 Recovery is fairly quick after high definition liposuction. Depending on how large of an area has been treated, you could expect to return to work after a few days. The recovery is as follows:
Return home the same day as the procedure
Wear a compression garment for roughly two weeks after treatment to help the area heal
Return to your activities as normal within three weeks
Follow specific aftercare instructions to follow to ensure a swift recovery
Experience some mild swelling or bruising that should subside within the first few weeks
Results that improve in the weeks ahead
Why Choose Allure Esthetic?
Allure Esthetic is a boutique private clinic that offers the latest in state-of-the-art technology. Our team is ready to help you achieve the muscle definition you envision. Dr. Sajan is among the most artistic and experienced surgeons in the Seattle area. Schedule a consultation today to see how Dr. Sajan and his team can help you achieve your goal of a high definition physique!
Allure

Esthetic Plastic Surgery

(206) 209-0988

Contact our Seattle location in Washington
Send a Message