What Is A Tracheal Shave?
A tracheal shave is one of the most common MTF transgender surgeries., But, what is a tracheal shave? And, what does it actually do and consist of? A tracheal shave is a surgical procedure often performed as part of a male-to-female transgender transformation. It reduces the size and projection of the Adam's apple through a quick, precise procedure.
A Seattle tracheal shave does not fully remove the Adam's apple because the delicate structure of the vocal cords lay just behind the Adam's apple. Therefore, the surgery requires removing just enough cartilage to create a more feminine and smooth look to the neck. Due to the delicacy of the procedure, it requires a plastic surgeon skilled in transgender procedures. Dr. Sajan performs hundreds of transgender surgeries every year, including many tracheal shaves.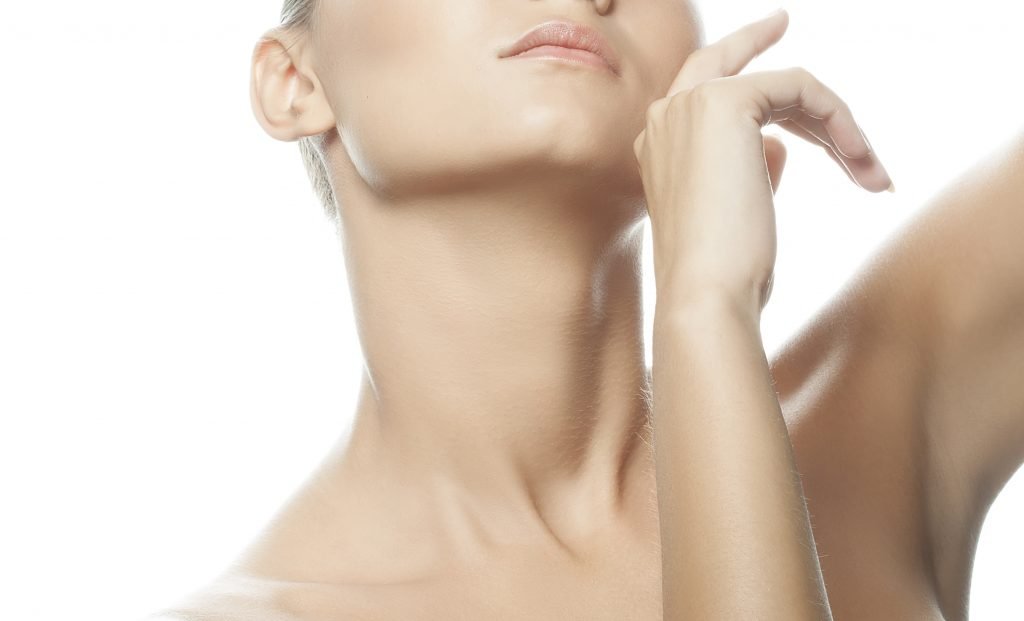 The entire procedure is relatively short and patients normally go home the same day. Dr. Sajan takes every precaution to minimize the incision and prevent the formation of a noticeable scar. He does this by using his proprietary scar protocol and advanced surgical techniques. Other esthetic services such as microneedling are sometimes used to reduce post-surgical scarring. However, they are not always needed or desired.
A tracheal shave is often just one procedure on an MTF journey and sometimes combined with a facial feminization procedure. To schedule your consultation with Dr. Javad Sajan, call us at 206-209-0988 or contact us online.