Lip Augmentation Options In Seattle
Lip augmentation is one of the hottest cosmetic procedures in the 21st century. Men and women are looking for larger, fuller lips to provide a more balanced and even facial appearance. Most people turn to fillers–a temporary solution that regularly provides fantastic results–however, there are other options for Seattle lip augmentation.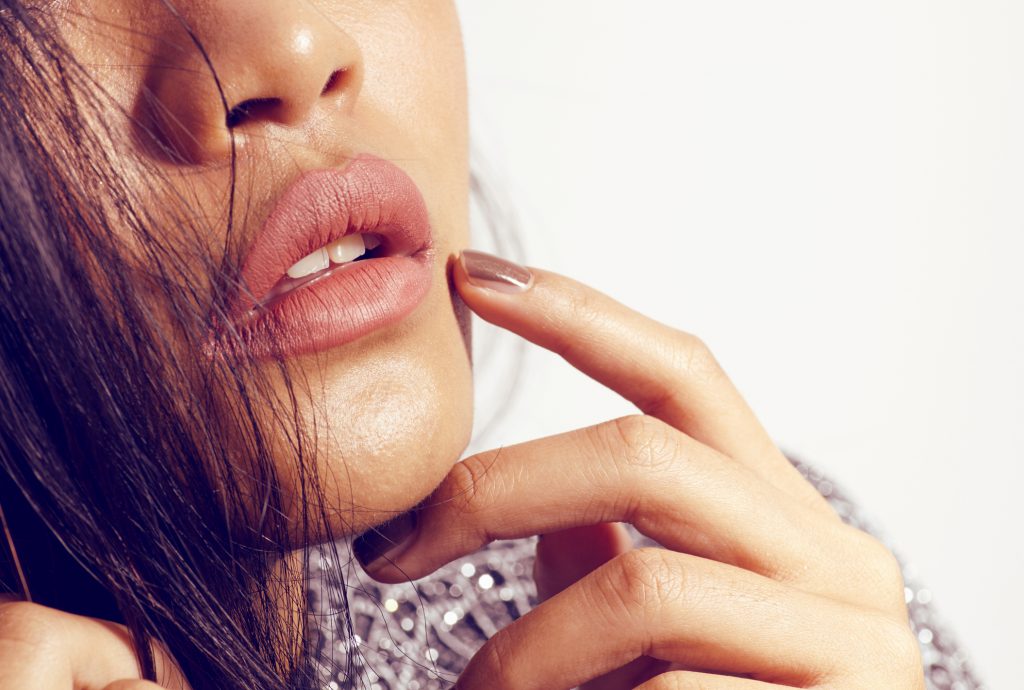 Lip Fillers: As mentioned above, lip fillers such as Restylane and Juvederm can provide larger, luscious lips that look and feel natural. These fillers are made of hyaluronic acid and are a non-surgical way to augment the lips. This option does require getting new fillers roughly every six months to a year.
Lip Implants: Just like with the breasts or chin, silicone implants can be placed in the lips to provide a longer lasting augmentation to the lips. The procedure takes roughly an hour and you will see an immediate difference in the size of your lips.
Fat Transfer: Using liposuction to transfer fat from undesired areas to fill other areas is a popular way to augment the breasts and butt, but can also provide a natural fill to your lips. Since your fat is utilized, many patients believe this option gives the most natural feel to the lips, with the least risk of rejection.
To schedule a consultation with leading plastic surgeon Dr. Javad Sajan, call us at 206-209-0988 or contact us online.