A liquid facelift is a treatment designed to restore a more youthful, lifted facial appearance with the use of injectables.
Wrinkles, lines, and creases are smoothed with dermal fillers, cheek volume may be added to create a lifting effect, and forehead lines and crow's feet can be smoothed with neuromodulators such as BOTOX.
A Liquid Facelift Can Restore Your Look in Just Minutes.
As you age, your body begins to lose the ability to produce hyaluronic acid, collagen, and elastin – nature's skin-firming elements. These natural elements keep your skin smooth, fresh, and full. When the aging process begins, fine lines and wrinkles begin to form, and your skin will begin to lose volume and sag. A liquid facelift can help to replace lost volume, while enhancing the overall structure of your skin for a more youthful appearance.
What is a Liquid Facelift?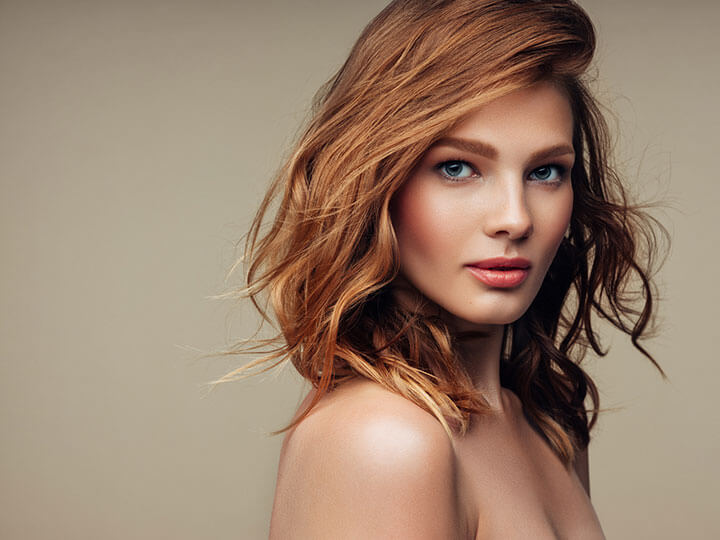 Each liquid facelift is tailored to your own unique needs. If you would like to counteract the visible signs of aging but aren't ready for the downtime and recovery associated with a surgical facelift or other more invasive procedure, a liquid facelift can plump fine lines and wrinkles and restore areas which have hollowed such as the cheeks, temples, and beneath the eyes.
What Injectables Are Used in a Liquid Facelift?
At Allure Esthetic Plastic Surgery, your liquid facelift may involve several dermal fillers to create the most beautiful outcome. After a thorough consultation with Dr. Sajan, he will recommend one or more of the following to give you the revitalizing benefits of a liquid facelift:
What Are the Benefits of a Liquid Facelift?
Our Seattle liquid facelift can provide you with just the right amount of lift to soften the visible signs of aging and restore a fresh, more youthful facial appearance. A liquid facelift is a non-invasive alternative to a traditional facelift or other more invasive facial rejuvenation treatment. Your custom liquid facelift produces instant results that improve over time.
Fine lines and wrinkles are softened, deep creases are smoothed, and sagging skin in the mid-face and jowls can be lifted to a more youthful position by restoring cheek volume. A liquid facelift can be an excellent alternative to a surgical facelift and may an appropriate treatment for you.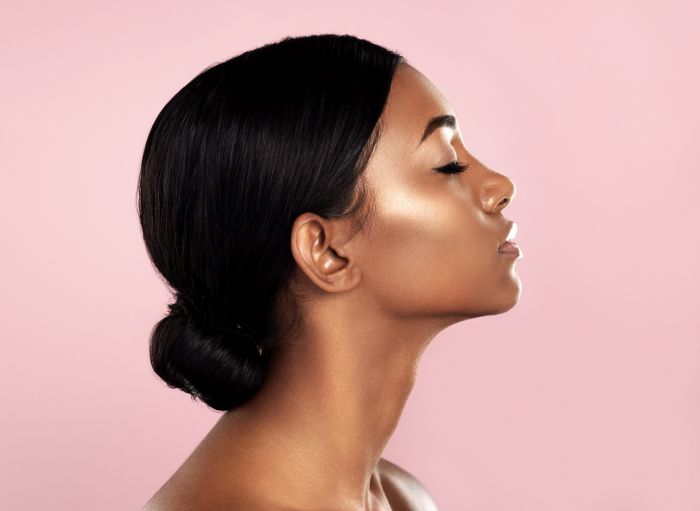 How is a Liquid Facelift Different From a Traditional Facelift?
A traditional facelift requires invasive surgery in which the skin and underlying muscles of the face are lifted into a more youthful position and excess skin is trimmed away. This surgical procedure smooths the facial skin, redistributes facial volume, and restores a more youthful look, but also involves many weeks of downtime to fully heal. For many people, a facelift is the answer, but for others, particularly those who see the early signs of aging, a liquid facelift can produce a dramatic improvement in facial appearance, without surgery.
Volume restoration through a liquid facelift is a delicate process that requires a careful hand and an artistic eye. Through a series of careful injections of neuromodulators such as BOTOX, along with dermal fillers, a liquid facelift is performed to match your personal vision for facial rejuvenation and volume restoration leaving you with elegant, natural-looking results.
Who is a Candidate for a Liquid Facelift?
Men and women who are experiencing the visible signs of aging but are not ready for invasive surgery are usually good candidates for a liquid facelift in Seattle. If you are experiencing moderate volume loss and facial skin showing fine lines and wrinkles, a liquid facelift can produce excellent results. If, however, you are experiencing significant sagging of the skin in the mid- and lower-face, a traditional facelift is likely the best way to achieve your aesthetic goals.
Will My Results Be Long-Lasting?
Unlike a surgical facelift, volume restoration through a liquid facelift will require maintenance injections. Depending on the type of dermal injectable used, your results will last between six months and five years. To maintain the effects of your liquid facelift, you will need touch-up injections over time, as prescribed by Dr. Sajan.
Are There any Risks Associated With a Liquid Facelift?
Like all cosmetic procedures, there are a few risks associated with a liquid facelift. In the wrong hands, injection of dermal fillers and neuromodulators can produce uneven, overfilled, or artificial-looking results. That's why it is so important to undergo a liquid facelift from a board-certified plastic surgeon who has both the experience and artistic eye to achieve beautifully natural results.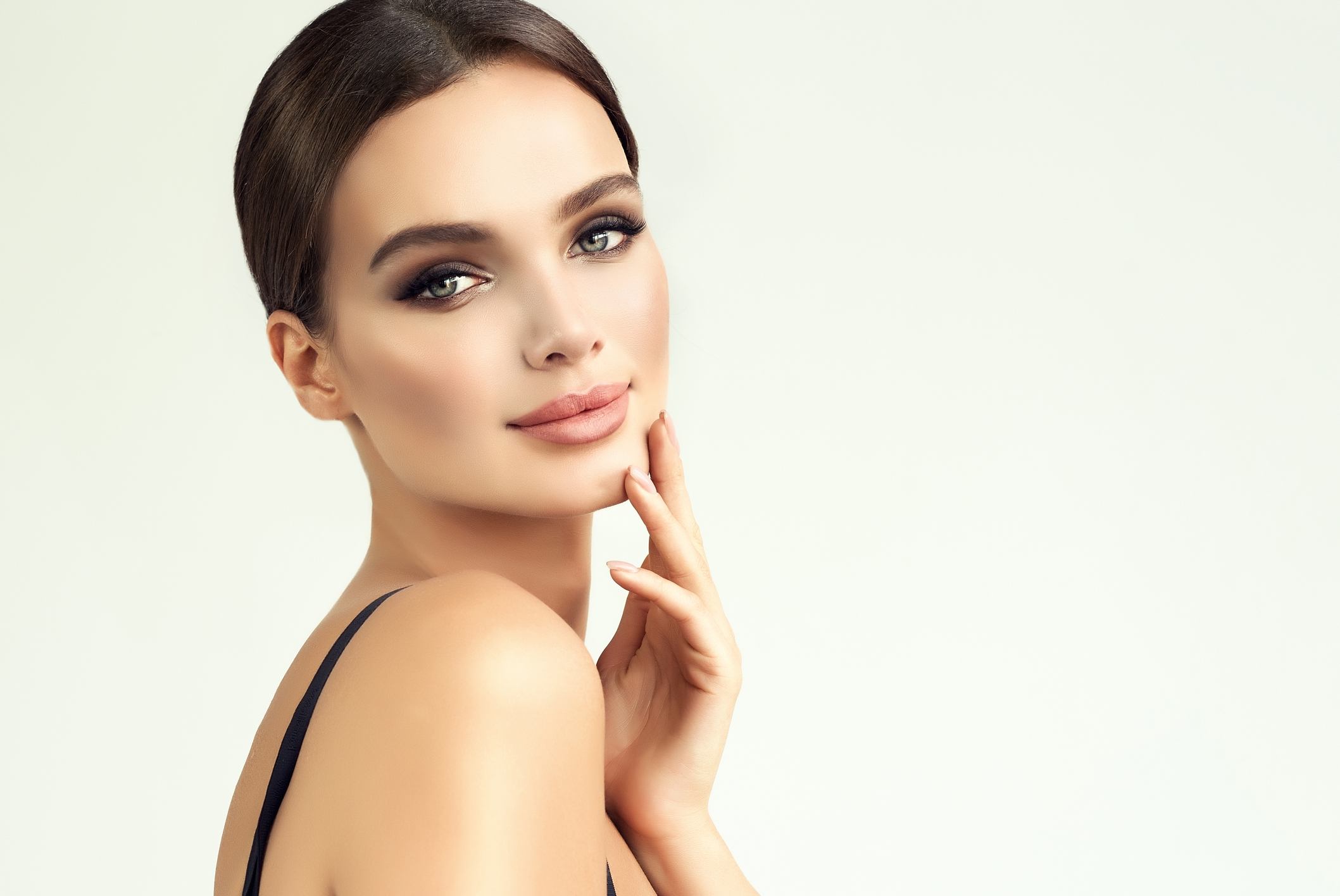 Why Should I Choose Allure Esthetic Plastic Surgery For My Liquid Facelift?
Dr. Javad Sajan is dedicated to the success and happiness of each patient who is treated at his private, luxury Seattle clinic. As one of the leading experts in the field of cosmetic surgery, Dr. Sajan's keen eye for beauty and symmetry set him apart from others practicing in the field. His personal warmth, dedication to his art, and caring approach make the journey a pleasure. Your liquid facelift will be fully customized, performed with accuracy and meticulous care so the results look fresh and natural. So contact us today and schedule a consultation for some of the best results of liquid facelift Seattle has to offer.
Allure

Esthetic Plastic Surgery

(206) 209-0988

Contact our Seattle location in Washington
Send a Message