Tight, firm and elastic skin is a sign of youth and beauty. Age, sun exposure, weight loss, and other factors causes our skin to sag, and can wind up making you look older than you are. Many people would like to find a reliable, effective way to tighten their skin and regain the refreshed, youthful appearance they had before. Of the many skin tightening and firming treatments and procedures available to help people achieve this, Renuvion stands out as one of the most impactful and dramatic–without requiring a surgical procedure.
Renuvion is a cutting-edge, minimally-invasive technology that provides a significant tightening and firming effect. This highly-effective alternative to surgery provides long-lasting skin rejuvenation and revitalization of the skin.
Renuvion combines helium gas and radiofrequency energy to generate a substance called cold helium plasma, which causes the skin to contract and triggers collagen production. Often called a "non-surgical tummy tuck," the Renuvion treatment provides a lift to the areas treated, achieving similar results that a facelift or tummy tuck would, but not as significant as an actual surgery.
Renuvion provides a number of benefits for patients with skin laxity:
Short procedure time
Minimally invasive
Provides significantly tighter skin
Can treat a wide range of areas
Requires very small incisions
Very minimal scarring
Requires no repeat treatments
Short downtime
Helps you achieve a youthful, rejuvenated appearance
Renuvion at
Allure Esthetic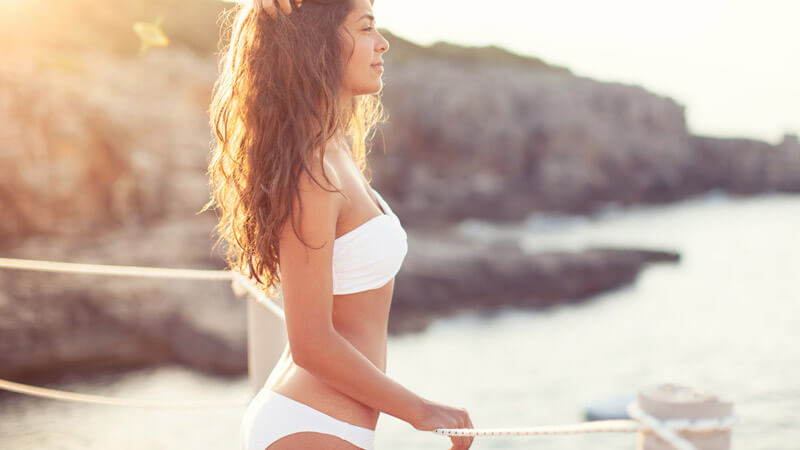 Your Renuvion treatment begins with a consultation with Dr. Sajan. Dr. Sajan will examine your skin and discuss your skin laxity concerns and your ideal outcome for your treatment, including which areas you would like to address. Common areas are the face, abdomen, neck, legs, buttocks and back.
He will review your medical history and answer any questions, and talk you through the details of the Renuvion treatment so that you're fully prepared and know what to expect.
The Renuvion Procedure
To begin, Dr. Sajan will numb the treatment area with a general anesthetic. He will then make a very small incision, less than half a centimeter, so that he can insert the Renuvion device under your skin. Once inserted, the device will emit ionized gas and radiofrequency, which combine to create cold helium plasma.
The cold helium plasma instantly begins firming up the skin. Heat warms the area and melts fat, while excess helium gas cools the area. The combination of these activities contracts the tissues, and the skin tightens and firms itself up.
At the same time, collagen production is heavily boosted, which is what your body naturally uses to generate elastic, firm skin.
The procedure time varies based on the number of areas treated, with each area taking about 15-30 minutes.
You will need about a week to rest and heal after your Renuvion treatment. You will wear a compression garment over the treated areas, which helps to reduce swelling and fluid collection. Most patients can return to sedentary work after 5-7 days, but wait until Dr. Sajan gives you the approval before engaging in any rigorous activities or exercise.
What Areas Can
Renuvion Treat?
Renuvion provides the benefit of being able to be used on almost any part of the body. Treatment areas include the following:
Breasts
Chest
Arms
Abdominal area
Buttocks
Lower face
Knees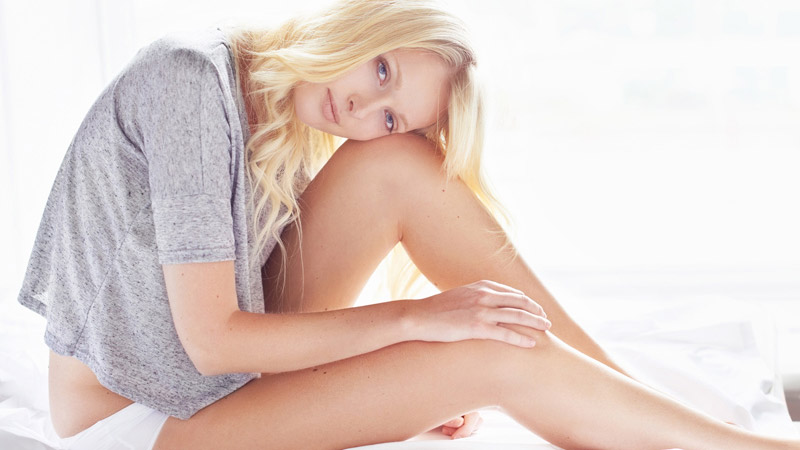 Am I a Candidate
for Renuvion?
Renuvion candidates are men or women who have mild to moderate skin laxity and would prefer a non-surgical approach to renewing their skin. Ideal candidates meet the following requirements:
Have moderate wrinkles, lines, and skin sagging
Are within five to ten pounds of their ideal weight
Do not smoke
Are generally in good health and have no serious medical concerns
Have realistic expectations for what Renuvion can accomplish
Results
After your Renuvion treatment, you will be able to notice tighter, firmer skin. However, it will take about a month for the swelling to fully subside. You will be able to see the results much more clearly at this point. The results and positive changes will continue to build over the next six to nine months, which is when you will see and enjoy more dramatic improvement.
The results of Renuvion are very long-lasting. You will be able to enjoy the changes and benefits for a minimum of five years.
Why choose
Allure Esthetic?
At Allure Esthetic, we are dedicated to your positive, safe, and private experience–and your outstanding results. Our welcoming, luxurious space centers around patient comfort, so that you can relax in the knowledge that you are in the hands of a doctor and staff who have an exceptional level of experience and expertise. It is our honor to provide personalized treatment and stellar results to help you achieve your aesthetic goals on your terms. Call today for a consultation about Renuvion.
Allure

Esthetic Plastic Surgery

(206) 209-0988

Contact our Seattle location in Washington
Send a Message