Who Is A Good Candidate For Sculptra?
Dermal fillers remain one of the most commonly performed non-surgical cosmetic procedures. However, the majority of these injections are of hyaluronic acid fillers such as Restylane and Juvederm. Other fillers are common, but have more specific and precise use cases. Let's look at the question, "Who is a good candidate for Sculptra?"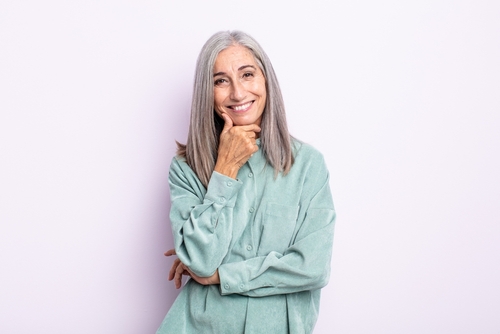 Sculptra was originally created for HIV/AIDS patients who experienced rapid and extreme volume loss in the face. It was determined to be safe and effective and thus was opened up to the wider cosmetic market. Due to it's history, Sculptra is usually considered ideal for patients who have lost a significant amount of volume in the face, or who have certain deformities or injuries that may have caused extreme hollowing.
The average candidate is usually someone above the age of 50 who has seen a depletion of fat in their midface. However, some patients who have other autoimmune diseases, have undergone cancer treatment, or other similar situations may also be good candidates. Overall, patients should be in generally good health and treat any major medical conditions.
Sculptra is not dissolvable. While it will eventually absorb after a couple of years, it is considered a semi-permanent filler. To learn more and schedule a consultation, call us ay 206-209-0988. You can also reach out online via chat, contact form, or Price Simulator.