When Do You See Results From RF Microneedling?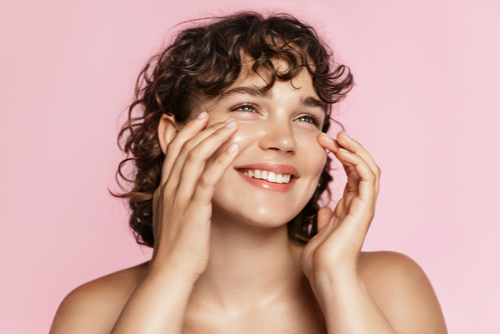 The results of skincare, including professional and medical grade skincare, can take time to fully appear. Microneedling is often considered the gold standard of skin improvement and RF microneedling is one of the most powerful medical grade skincare procedures available. So, when do you see results from RF microneedling?
Immediately after RF microneedling, the skin may appear red. As this subsides, you may start noticing a difference in the look and feel of the skin. Usually, within one to two weeks, patients will see the results of an individual session. This may include skin that looks and feels softer, has a more even skin tone, and a reduction in blemishes.
If you are treating something such as sun damage or acne scars, it may take a few sessions to see visible results. This is because microneedling and radiofrequency induce a collagen response that continues for several days and weeks after each procedure. When undergoing multiple sessions, this keeps added collagen production consistent. Therefore, generally, it takes around two to three months of regular sessions to see visible results of more serious concerns.
To learn more and schedule a consultation, call us at 206-209-0988. You can also reach out online via Price Simulator, chat, and contact form.