What Is The Minimum Age For Facial Feminization?
Gender affirming surgeries—in particular top surgery—are sometimes performed on people under 18. Rarely does it occur on patients under 15, but some young transgender people may be able to undergo certain surgeries. However, is this the same for all gender affirming surgery? Let's look specifically at the question, "What is the minimum age for facial feminization?"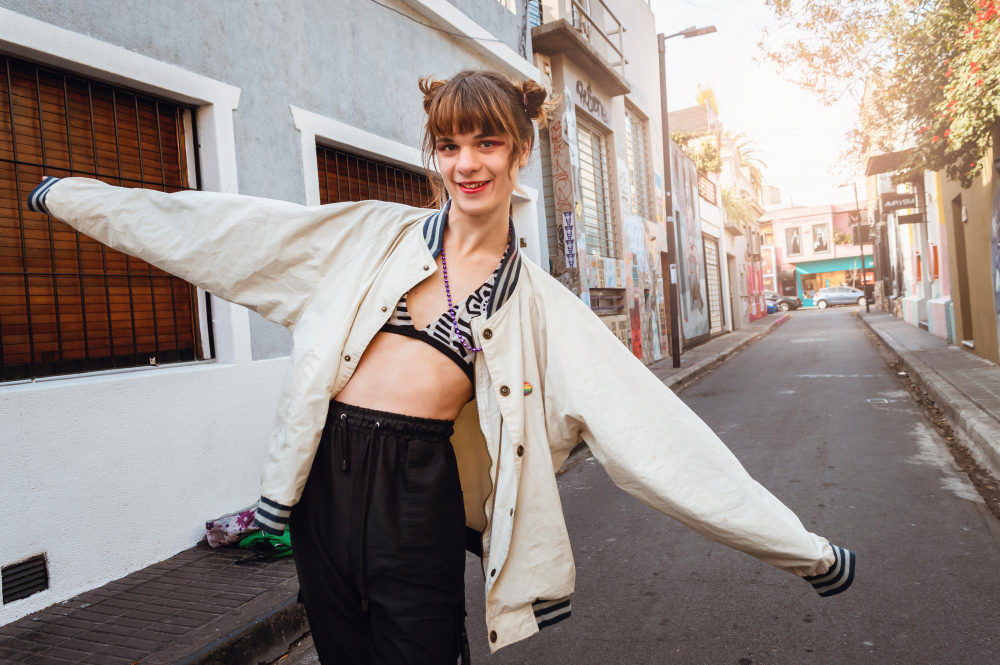 For facial feminization surgery, the minimum age is 18. However, many surgeons will recommend waiting until 21 for most patients. There are several reasons for this. First, if someone starts hormones at a young age, they are more likely to see changes in their facial structure that may negate the need for certain surgeries.
Second, the facial structure does not fully mature until the early twenties. This may not seem important considering FTM top surgery can be performed. However, since the tissue is removed in that procedure, full maturity of the tissue is not necessary. With the face, a person's individual features have not fully solidified. This is helpful when performing facial feminization as it helps preserve the patient's natural and unique features but simply feminizes them.
Finally, many insurance companies will not cover the procedure for patients under 18 due to the above reasoning. However, certain gender affirming procedures such as hormone therapy and other procedures may be covered.
To learn more about facial feminization surgery, call us at 206-209-0988. You can also reach out online at https://www.allureesthetic.com/