What Is Better – Under Or Over The Muscle Breast Implants?
When placing breast implants, they can be placed either above the chest muscle or under it. Today, the vast majority of breast augmentations place the implants below the muscle. However, this does come with more post-operative pain and a slightly longer recovery than if placing them above the muscle. So, why are the majority of implants below the muscle? What is better – under or over the muscle breast implants?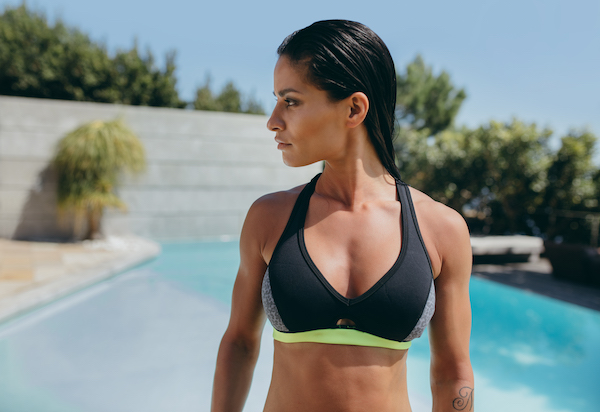 Over the muscle implants were the standard placement before 1990. However, as more people sought breast implants, especially celebrities and public figures, there were some problems with this placement. First, the breast implants were more visible, particularly in thinner patients. This caused rippling and wrinkling which was a dead giveaway of breast implants.
Additionally, breast implants placed above the muscle had more incidences of capsular contracture than those placed below the muscle. Therefore, surgeons determined it was safer to place them below the muscle, despite the temporary increase in post-operative pain and recovery time.
There are still some circumstances where a plastic surgeon may determine that placing an implant above the muscle is preferable. One common case is bodybuilders who do not want their breasts to become distorted when flexing. To learn more and schedule a consultation, call us at 206-209-0988. You can also reach out online at https://www.allureesthetic.com/