What Is A Botox Lip Flip?
Non-surgical lip enhancement is among the most popular cosmetic procedures worldwide. Commonly, dermal fillers such as Restylane or Juvederm are used to plump the lips, address asymmetry, and enhance the shape of the lips. However, fillers are not the only injectable that can help make the lips look plumper. Let's look at the question, "What is a Botox lip flip?"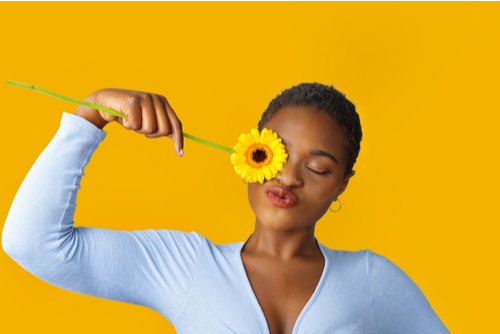 A Botox lip flip primarily addresses the upper lip. One of the most common concerns patients have is a thin upper lip. Injecting filler into only the upper lip can cause asymmetry and make the upper lip protrude beyond the bottom. In cases where a patient only wants to address their upper lip, small amounts of Botox may help.
Injecting Botox into the upper lip can help expose more of the upper lip for a plumper and more even look. This also prevents adding volume to the upper lip and making it protrude over the bottom lip. It is great for patients who simply want to address a thin upper lip, but are otherwise happy with their appearance.
To learn more and schedule a consultation, call us at 206-209-0988. You can also reach out online at https://www.allureesthetic.com/