What Happens If You Don't Replace Breast Implants?
When exploring breast implant options, you may come across the recommendation that breast implants need to be replaced every ten to fifteen years. However, for many people, this may not be practical or possible. Plus, this recommendation comes from previous generations of implants. Is it still relevant? What happens if you don't replace breast implants?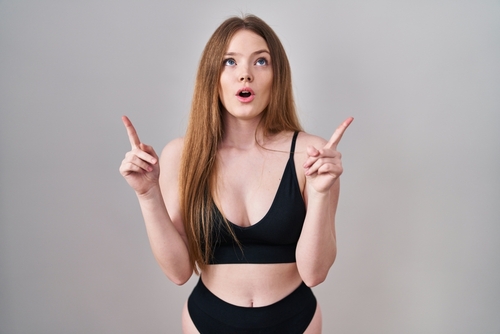 If you do not replace your breast implants, nothing bad is immediately going to happen. The most modern breast implants do not necessarily need to be replaced. If you are not having any problems and your breast implants still fit your lifestyle, there is no reason to seek a replacement.
With that said, breast implants can become less sturdy over time and more likely to rupture. However, gummy bear breast implants contain a more cohesive gel that is more likely to stick to itself in the rare event of a rupture. However, there are several other reasons you may want to replace your breast implants, such as wanting to change their size or type.
To learn more and schedule a consultation, call us at 206-209-0988. You can also reach out online via chat, contact form, or Price Simulator.