What Causes Immunity To BOTOX & Your Options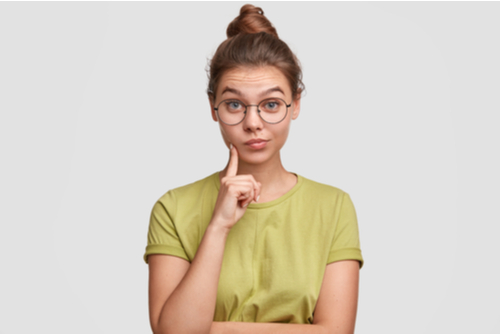 Frequent BOTOX users may have heard of the term "BOTOX immunity" where the injections no longer are as effective. While this is rare, it can happen in a small number of patients who undergo regular BOTOX injections. What causes immunity to BOTOX? What are your options if this occurs?
It is estimated that BOTOX resistance develops in under three percent of regular BOTOX users. Therefore, it is a fairly rare phenomenon. It occurs because of the nature and ingredients of BOTOX. BOTOX is made from the toxin Botulinum toxin A which is a neurotoxin and causes botulism in other dosages and forms. The injections also contain protein complexes.
When overtreated or treated regularly for a significant period of time, the body may begin producing antibodies that neutralize the effects of BOTOX. Sometimes, more BOTOX will do the trick. In other cases, a patient may need to explore other options. Luckily, other neurotoxins that provide the same effects as BOTOX, but utilize different protein structures and complexes are usually an option. These injectables include Dysport and Xeomin.
Most of the time, the patient can switch to one of these other neurotoxins to continue their treatments. Other options such as dermal fillers and laser resurfacing can also reduce and prevent wrinkles. To learn more and schedule a consultation, contact us by phone at 206-209-0988. You can also reach us online via Price Simulator™, chat, or contact form.