Stem Cell Hair Restoration in Seattle
Hair loss can be a frustrating and embarrassing problem. In the past, only hair transplant technology could restore hair growth in thinning or balding areas. With new developments in regenerative medicine, healthy hair growth can be restored. There is hope for hair regeneration in Seattle with a series of treatments with platelet-rich plasma and placental growth factors at Allure Plastic Surgery.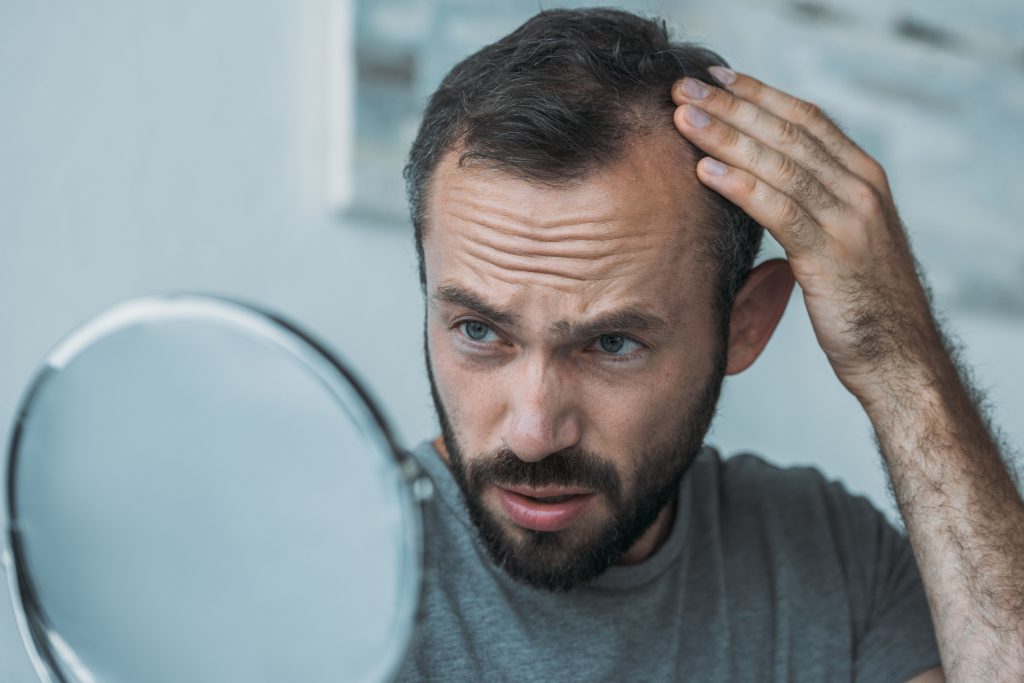 Why am I losing my hair?
Hair loss can be due to aging, poor health, autoimmune diseases, a side effect of medications, or be inherited through genetics. It can lead to low self-esteem and poor self-image. You can outsmart nature with the help of this groundbreaking treatment.
Platelet-rich plasma
Platelet-rich plasma (PRP) is derived from your blood through a process that separates the platelets from a small sample of your own blood. Platelets play a crucial role in blood clotting and healing. In hair regeneration, PRP is effective as it contains hundreds of proteins known as growth factors with regenerative qualities to trigger natural hair regeneration.
Placental growth factors in stem cells
Placental growth factors are stem cells that have unique qualities. These cells control a local environment, including stimulating natural regeneration of hair follicles that are becoming dormant. Combining platelet-rich plasma with placental growth factors is among one of the most exciting developments for the treatment of hair loss.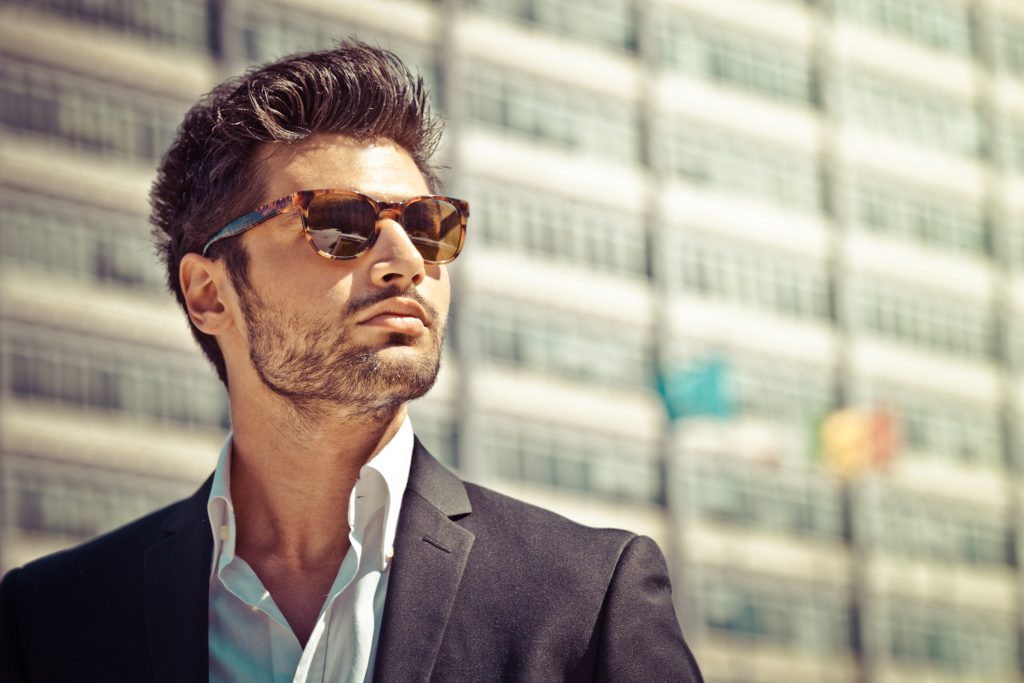 What are the benefits of PRP and stem cell treatments?
The combination of the healing properties of the PRP treatment in conjunction with stem cells stimulating hair growth is an advanced treatment for restoring healthy hair growth, with the two products working together restore dying hair follicles, so they once again produce thick, healthy strands of hair – with no need for transplants.
Platelet-rich plasma and Stem Cell Hair Restoration
At Allure Esthetic Plastic Surgery, Dr. Sajan combines these two therapies – plasma rich platelets and placental growth factor stem cells as an advanced regenerative treatment. We are offering a package of a series of six treatments of platelet-rich plasma and placental growth factors to treat hair loss in the early stages.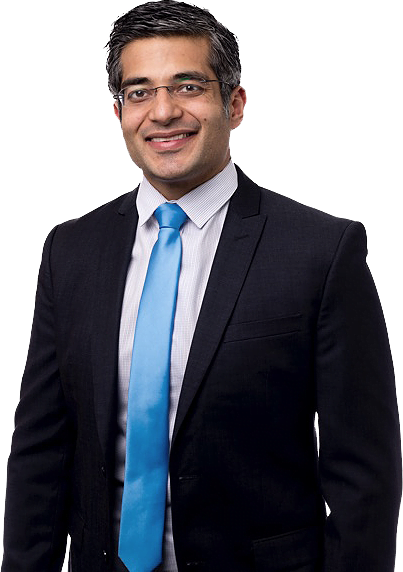 How much does it cost?
At Allure Esthetic Plastic Surgery, we offer our patients a package of six treatments for $5,000. If you are experiencing the early signs of hair loss, undergoing this treatment now can help you avoid further hair loss. For help with financing, we invite you to speak with our helpful administrative staff about your options.
Why choose Allure Esthetic Plastic Surgery in Seattle?
At Allure Plastic Surgery in Seattle, we offer our patients the latest developments in aesthetic science. We pride ourselves on our technical skills and expertise in Plastic surgery. We provide a compassionate and empowering environment and treat our patients with individual care and focus. If you see the early signs of hair loss, with a receding hairline, thinning areas, or are experiencing excessive shedding, we can help. Dr. Sajan's expertise sets him apart. He offers cutting-edge, non-surgical treatments for hair loss, and his patients are thrilled with the results of regenerative medicine applied to hair loss. If you suffer from hair loss, reach out to our office today for a consultation to see if this treatment is an option for you.