Snail Mucus: How This Little Creature Can Benefit Your Skin
Snail secretion filtrate, or snail mucus, has become a popular beauty product ingredient. Before you rifle through your shelves or swear off products with snail mucus simply because of how it sounds, you should consider what this tiny mollusc's mucus can do for you.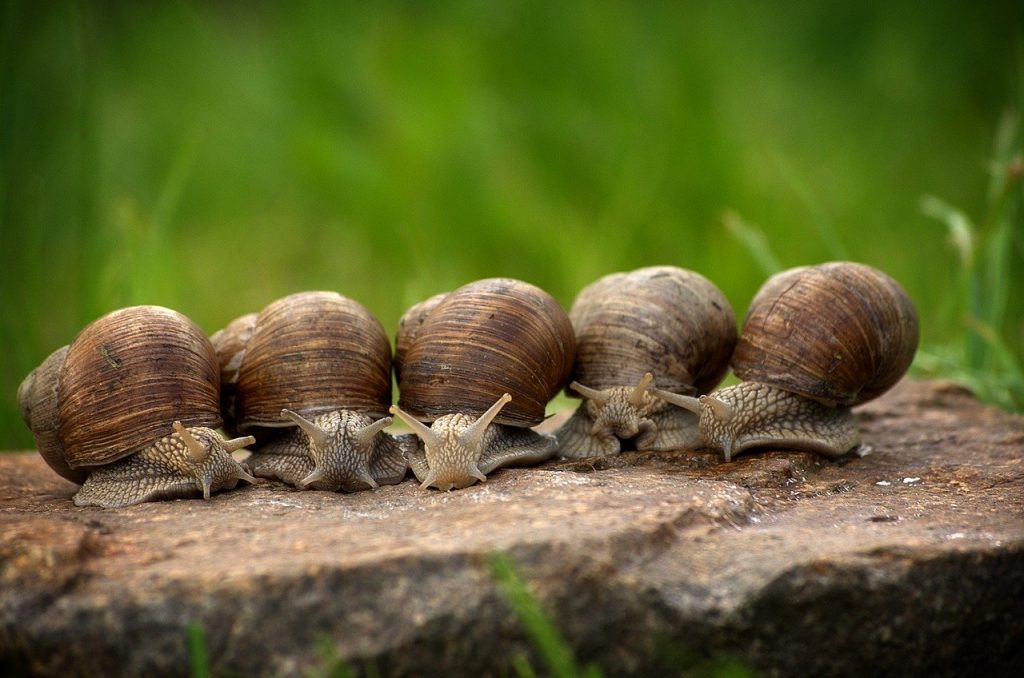 Snail mucus used for cosmetics is not harvested from snails found just anywhere. Farmers specifically grow and raise snails to ensure the quality of the snail mucus harvested. Historically, snail mucus harvesting methods resulted in the snail's death. Today, snail farmers use more humane methods of mucus collection that do not harm the snails.

Snail slime contains many beneficial components such as antioxidants, proteins, hyaluronic acid, and allantoin. As far as what snail mucus can do for you, these properties act as a powerful moisturizer, help even skin tone, and fight the signs of aging like wrinkles and sun damage.

At Allure Esthetic, we use snail mucus as an ingredient in our cosmetics and in Phase III of our specially made scar treatment and prevention protocol. This 5 phase plan helps you heal safely while preventing infection and scar formation. Dr. Sajan recommends this treatment to all of his patients post-surgery as it reduces the amount of scarring after surgery.