Seasonal Affective Disorder (SAD) And Why You Shouldn't Ignore The Symptoms
Seasonal Affective Disorder (SAD)–sometimes called seasonal depression–is the onset of depression symptoms in conjunction with the change in seasons. Most commonly, SAD is associated with the change from the spring and summer months into fall and winter, but is sometimes rarely seen in the change from fall and winter into spring and summer.
The symptoms of SAD are similar to that of depression, but tend to ease after the seasons begin to change. Even though the symptoms of SAD are temporary, that doesn't mean they are any less serious or dangerous than depression. Symptoms such as suicidal thoughts or actions, appetite changes, mood changes, and problems sleeping are all concerning symptoms that should not be ignored.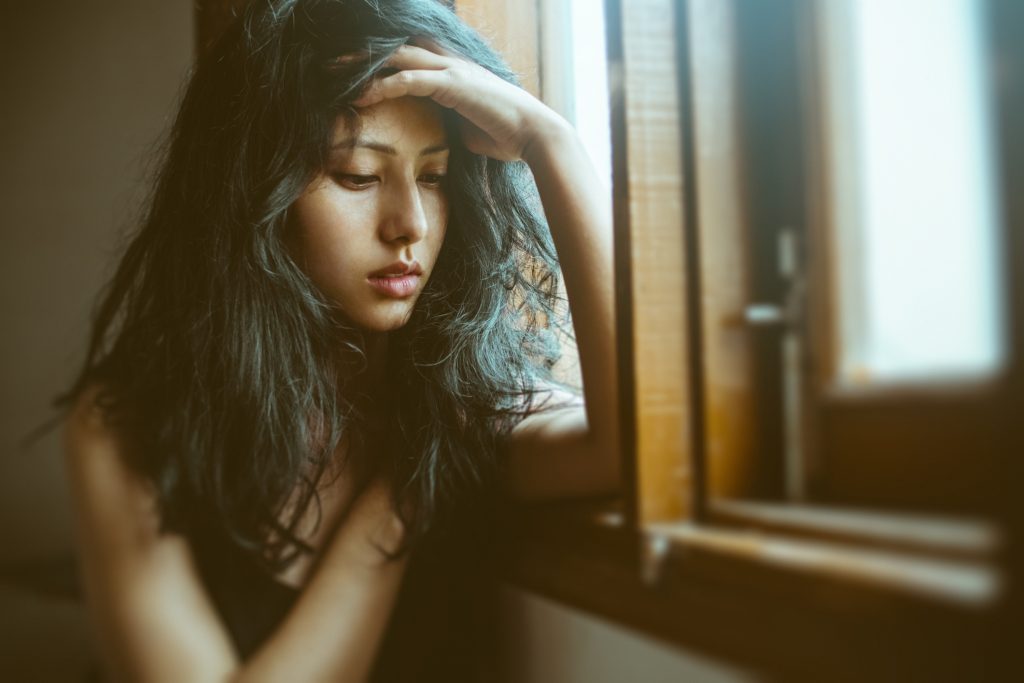 Other symptoms of SAD include: low energy, loss of interest in previously enjoyed activities, feeling constantly sluggish or agitated, oversleeping (or conversely, insomnia), anxiety, and having frequent thoughts of death.
If you are experiencing, these or any other symptoms of SAD, you should talk to your doctor or a mental health professional to discuss your symptoms and the appropriate course of action.
While we can't change the seasons, we can help restore some of your natural glow with an appointment with one of our Master Estheticians. Book a free consultation today!