Neurotoxins: How They Work & Your Options
Neurotoxins–also known as neuromodulators–are a type of cosmetic and medical injectable that temporarily and locally paralyzes the muscles to prevent the movements that show and cause wrinkles. While most commonly used for cosmetic purposes, neurotoxins can also treat chronic migraines, hyperhidrosis, and other medical conditions.
When a qualified injector injects a neuromodulator, it will block specific signals from your brain to your muscles. This does not hinder your full movement, but rather the ones that cause or reveal wrinkles. Moreover, for the treatment of medical conditions, these injectables can block signals to reduce overactivity of muscles or nerves causing certain conditions.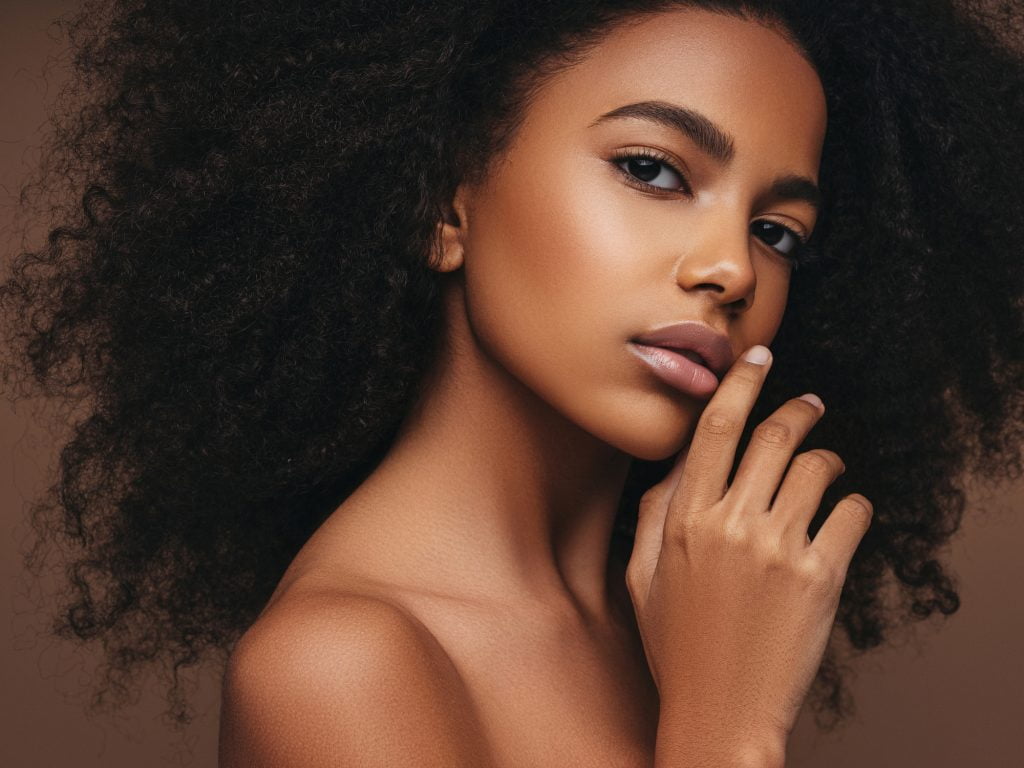 There are multiple neuromodulators on the market. The most commonly used neurotoxins include: BOTOX, Dysport, and Xeomin. All forms of Botulinum toxin A, they all function the same way. Some patients may find that the small differences in formulation may cause one neurotoxin to work better for them.
To discuss your neurotoxin options and how they may benefit you, schedule a consultation with one of our injectors or Dr. Sajan at Allure Esthetic. Call us at 206-209-0988 or contact us online.