Is Travelling Out Of State For Plastic Surgery Worth It?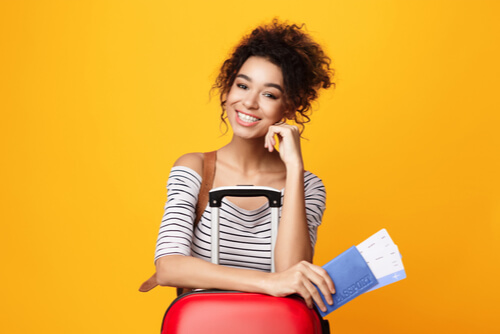 "Plastic surgery tourism" is a term used to describe when a patient travels a far distance purely for plastic surgery, usually this implies out of their state or country. While travelling out of the country has been known to lead to botched surgeries and complications, plastic surgeons in all of the states work under strict regulations that keep plastic surgery safe all around the United States. Therefore, for many patients, this leads to the question, "Is travelling out of state for plastic surgery worth it?"
The answer depends. The first thing to consider when determining if you should travel out of state for plastic surgery is whether it makes financial sense. Travel costs, lodging, transportation, and other fees will add to the overall cost of your surgery. Sometimes, it can be worth it, especially if seeking out a specialist or particular type of surgery.
Second, you should consider whether you can receive the procedure and results you want from a nearby plastic surgeon. If you are travelling because you are familiar with a surgeon, or like their results, also research plastic surgeons in your local area to see if they could offer comparable results to the surgeon you're considering. However, if you feel most comfortable with a far away surgeon, this is likely to be the better option.
Finally, does your plastic surgeon make it easy to contact them and offer online consultations? If you return home and have a question, you cannot simply go into their office, you need to be able to receive medical care virtually. Make sure this is possible and that you stay long enough in your surgeon's area that complications become less likely. 
To schedule an in-person or virtual consultation with Dr. Sajan, call us at 206-209-0988. You can also reach us online via our Price Simulator™, chat, or contact form.