Is Tracheal Shave Dangerous?
A tracheal shave is a gender affirming procedure that reduces the projection of the Adam's apple to create a more feminine appearance and contour. Since a tracheal shave is a procedure in what is often considered a fairly sensitive area. Patients tend to ask, "Is tracheal shave dangerous?"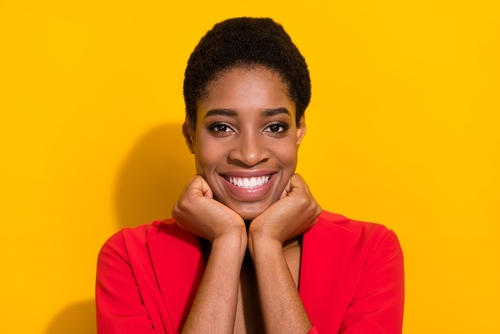 A tracheal shave is no more dangerous than any other gender affirming procedure, particularly when performed by an experienced surgeon. For example, it is rare to ever remove the entire Adam's apple because of the vocal cords which lay underneath. Thus, Dr. Sajan uses a small tool to simply shave down the cartilage.
This technique increases the safety of the procedure. Overall, a tracheal shave is a quick, effective, and relatively safe procedure. During your consultation, Dr. Sajan will evaluate your individual risk profile to determine if you are a good candidate for the procedure. Most people wanting to undergo a tracheal shave for gender affirming reasons are usually good candidates as long as they are in decent health.
To learn more and to schedule a consultation with the top gender affirming surgeon, call us at 206-209-0988. You can also reach out online at https://www.allureesthetic.com/contact/.