Is FTM Top Surgery Reversible?
FTM top surgery is a gender affirming procedure that removes breast tissue and creates a flat or masculine chest. Many in society against these procedures oppose them due to young people making irreversible changes to their bodies. However, is it truly not reversible? Let's look deeper into the question, "Is FTM top surgery reversible?"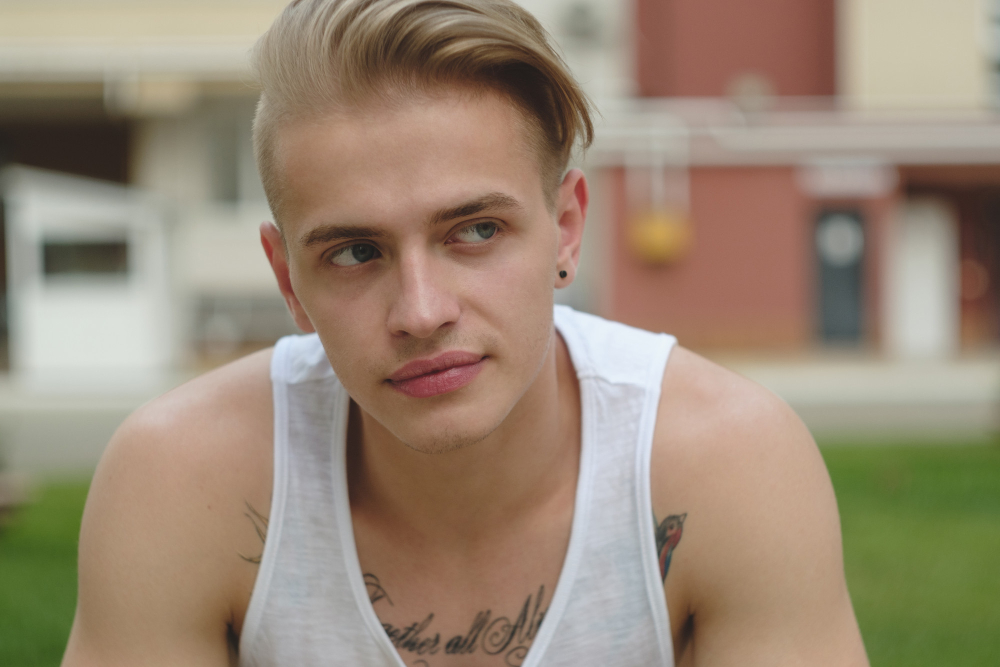 First off, it should be noted that gender affirming surgeries has one of the lowest rates of regret among elective procedures sitting at under one percent of people who under gender affirming surgeries ever end up regretting it. Compare this to an average of 20% to 30% of breast augmentation patients seeing moderate to long term regret.
It is normal to feel some feelings of regret immediately after surgery. The recovery process is more than physical, it is also mental and emotional. Pain, swelling, and the effects of anesthesia can all make a patient regret their decision initially. However, as they heal, this regret normally subsides. In gender affirming patients, this is almost always the case.
Now, it is technically possible to reverse an FTM top surgery. Though, it tends to require breast implants and a specialized breast reconstruction procedure. However, it is possible. To learn more and schedule a consultation with Dr. Sajan, call us at 206-209-0988. You can also reach out online at https://www.allureesthetic.com/