Is BOTOX Or Filler Better For Smile Lines?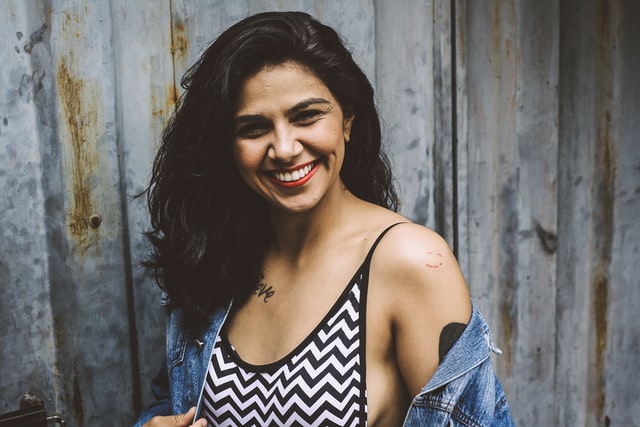 Smile lines are used to describe both the natural folds from the nose and mouth as well as the ones that form over time from muscle movements. Both sets of lines can be addressed with cosmetic injectables including BOTOX and dermal fillers. Many patients consider or even try both. So, is BOTOX or filler better for smile lines?
Ultimately, both BOTOX and fillers can provide good results. Though, depending on what you specifically want to treat, one may offer better results than the other. If you are unhappy with the deepening of the natural nasolabial folds, fillers are often a great choice for filling in this area. However, if you are fine with the folds, but want to prevent them from deepening, BOTOX can help here. In some cases, your injector may recommend using both.
If you are wanting to form the smaller, parallel lines that form along the folds with age, BOTOX is your best bet. Since these lines are purely formed by muscle movements, BOTOX helps relax these muscles and soften the lines. Filler often is not ideal for treating that area.
To learn more and to schedule a consultation, call us at 206-209-0988. You can also reach out online via Price Simulator®, chat, or contact form.