Is A Brow Tint Worth It?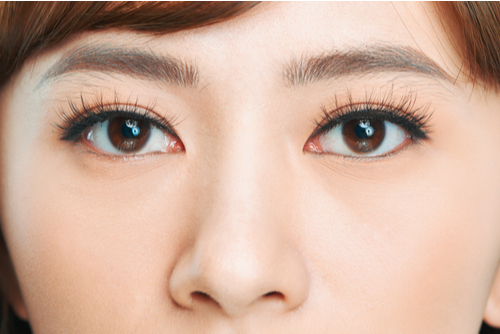 Full, well shaped brows have been in style for roughly the last decade. Not everyone naturally has these types of brows. Additionally, it is normal to have some gaps in the brows due to the natural growth pattern, injuries, or aging. Therefore, many people fill in their brows using makeup. However, a brow tint can create fuller, darkened brows for longer, meaning that you no longer need to apply brow makeup every single day. Many patients then ask, "Is a brow tint worth it?"
A brow tint can certainly be worth it, especially if you currently apply brow makeup every day. The procedure takes under an hour and is painless. It dyes the brows a shade or two darker than your natural hair color (similar to makeup). However, instead of wearing off after a few hours or a day, it remains on the brows for about four to six weeks.
Applying makeup takes less time after a brow tint and overall a tint requires little maintenance to upkeep. It can also save money in the long run by not needing to buy brow makeup regularly. A brow tint can work for clients with any hair color or skin tone.
While a brow tint does not stain the skin, it does target the hairs for a naturally filler look. To learn more and schedule your brow tint appointment, call us at 206-209-0988. You can also reach out online at https://www.allureesthetic.com/