How Many Units Of Botox Do I Need For Underarm Sweating?
Botox injections for hyperhidrosis, or excessive sweating, is commonly administered to the underarms. Unlike injections for facial wrinkles, Botox for hyperhidrosis involves shallower injections meant to target the nerves and sweat follicles instead of the muscles. However, how does this affect the number of units needed? Let's look at the question, "How many units of Botox do I need for underarm sweating?"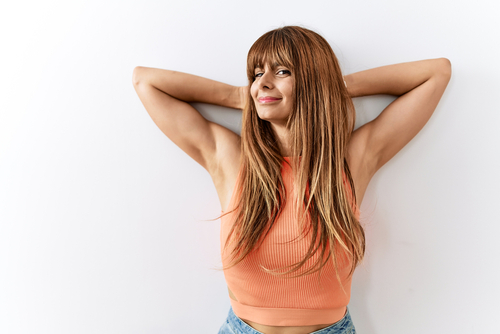 When first starting your hyperhidrosis injections, Dr. Sajan or your injector will likely start with 50 units for each armpit, totaling 100 units. This is the standard number of units for the treatment. Based on your results, your provider may recommend additional units. However, this is based on each individual's reaction.
This is more than the average cosmetic treatment. However, since hyperhidrosis treatment involves injecting one or two units into about 50 different sites on the underarm, it actual requires more units due to this.
To learn more and schedule a consultation at Allure Esthetic, call us at 206-209-0988. You can also reach out online at https://www.allureesthetic.com/