How Long Is Recovery From Tummy Tuck And Breast Augmentation?
For the right patient, it is possible—and often recommended—to undergo a tummy tuck and breast augmentation together. This could be part of a mommy makeover surgery, or simply the right combination of surgeries for a particular patient. Patients do often know what recovery is like following a surgery like this. One common question is, "How long is recovery from tummy tuck and breast augmentation?"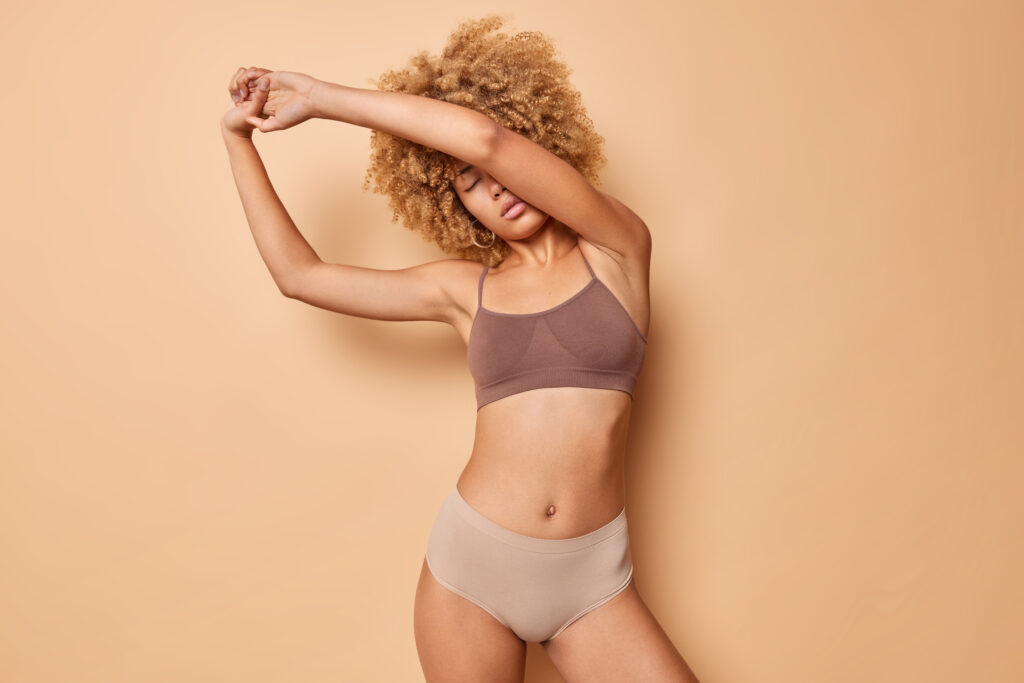 The exact length of recovery will depend on the particular patient and their procedure. However, patients can generally expect to return to most daily activities in about two weeks. Though, strenuous exercise and heavy lifting may be restricted and/or limited for up to six to eight weeks. However, compared to undergoing the surgeries in separate sessions, this is a much shorter recovery period.
Patients with sedentary jobs can usually return to work in two weeks or so. For those with physical jobs, the return to work may take longer. However, as long as you attend your post-operative appointments, Dr. Sajan will be able to clear you for work as soon as possible.
To learn more and schedule a consultation with Dr. Sajan, call us at 206-209-0988. You can also reach out online via chat, contact form, or Price Simulator.,