How Do You Get Rid Of Capsular Contracture?
Capsular contracture is a complication associated with breast augmentation surgery where the capsule of scar tissue around the implant grows hard and overly thick. In most cases, it is minor and does not require major intervention. However, other times it can cause the breast to become misshapen and even cause pain. So, how do you get rid of capsular contracture?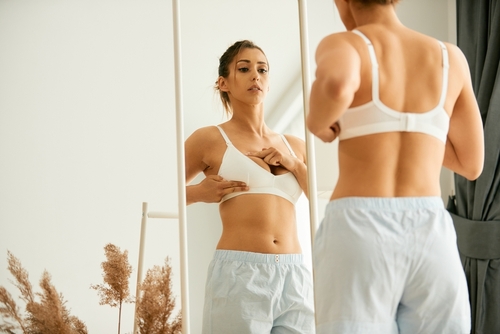 Ultimately, it depends on the severity of your capsular contracture. If it is mild, ultrasound massages and therapies can help break down the excess scar tissue over time. Sometimes normal massages can help, especially if it appears early on in the healing process. Though, these non-surgical interventions are only effective in mild cases.
For more severe cases where the breast has become noticeably misshapen or painful, a breast revision may be warranted. Capsular contracture commonly affects only one breast (but can affect both). In this case, the affected breast can be revised with a new breast implant and monitored during the healing process.
Dr. Sajan has experience helping patients at all stages of capsular contracture overcome the complication. To learn more and schedule a consultation, call us at 206-209-0988. You can also reach out online at https://www.allureesthetic.com/