Free Skin Consultations With Master Estheticians In Seattle
Taking care of your skin is important because not only does it affect your outward look, but it also can have effects on your health. Most people do some sort of skincare such as cleansing or moisturizing, but if you have more specific concerns, you may need more specialized care and products. This is why the master estheticians at Allure Esthetic Plastic Surgery offer free skin consultations.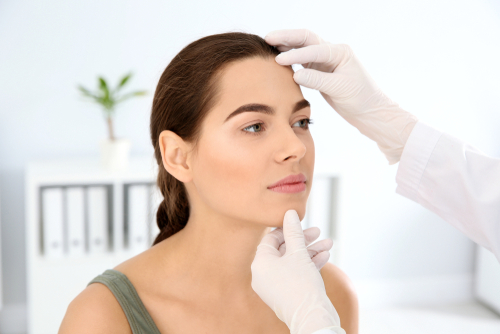 At a free skin consultation, you will meet with a licensed master esthetician who will review your medical history, lifestyle, skin routine, and more. This will help them determine the best way to treat your skin. For example, someone wanting to treat acne will likely have different factors than someone wanting to treat aging. It is important to understand these differences.
Your master esthetician will also examine the skin. This helps them gauge skin type, the severity of the problem, and other factors. They can then recommend procedures, products, and even surgeries that may help you reach your goals.
To learn more and schedule a free skin consultation, call us at 206-209-0988. You can also reach out online at https://www.allureesthetic.com/