Does Size Impact Breast Implant Cost?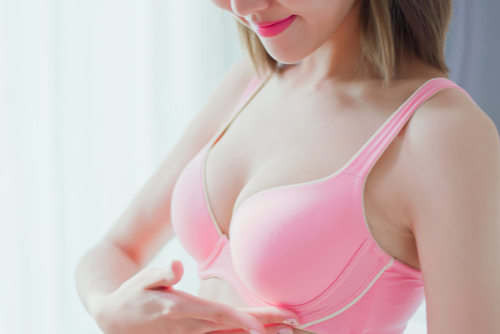 There is a lot to consider when seeking breast augmentation. For most patients, the cost is one of the most important factors. Plastic surgeons all have varying prices for breast augmentation. Much of this depends on the experience of your surgeon, geographic location, and the technicality of the procedure. However, breast implants also come at different price points. What determines the cost of a breast implant? Does size impact breast implant cost?
While we cannot speak for all plastic surgeons and how they price their procedures, at Allure Esthetic Plastic Surgery the size of the breast implant does not impact the overall price. The cost of breast augmentation depends, rather, on the type of breast implant you choose. For example, saline implants start at $5,995 as they come empty and are filled with sterile saline during surgery. Silicone gel breast implants are then an additional charge as are gummy bear breast implants.
The reason size does not have bearing on the cost of breast augmentation is because breast implants will impact every patient differently. A 350cc breast implant may take one patient up 2 cup sizes while it only takes another patient up one. Therefore, sizing is not as standardized per patient as implant type.
To learn more and schedule a consultation, call us at 206-209-0988. You can also contact us online via Price Simulator™, contact form, or chat.