Do You Have To Take Hormones Before Top Surgery?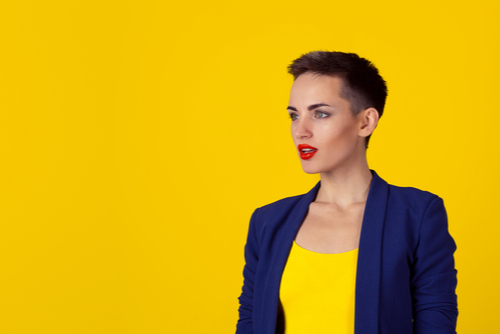 Top surgery–whether male to female or female to male–is usually one step on a transgender transition journey. Every transgender transition will look different based on patient preference and medical needs. One of the most common questions Dr. Sajan hears in top surgery consultation is, "Do you have to take hormones before top surgery?" 
The short answer to this question is no. Patients do not have to take hormones before undergoing top surgery or to be a candidate for top surgery. Some patients do take hormones before top surgery and some may choose to never pursue chemical transition. These are deeply personal decisions that each patient can make for themselves.
However, certain insurance companies or other medical standards may require that patients undergo hormone therapy for a select period of time before top surgery. This will vary and Allure Esthetic can help you navigate these requirements. Though, hormone therapy is not a requirement at Allure Esthetic.
In some cases, hormones may make the surgery easier or aid in treating dysphoria before a patient can physically transition. For example, male to female transgender women who take hormones before surgery may see some breast growth on hormone therapy. This can make placing breast implants easier or yield results more in line with some patient's goals.
To learn more and schedule a consultation with Dr. Sajan, call us at 206-209-0988. You can also reach us online via Price Simulator™, chat, or contact form.