Can Men Get A Brazilian Butt Lift?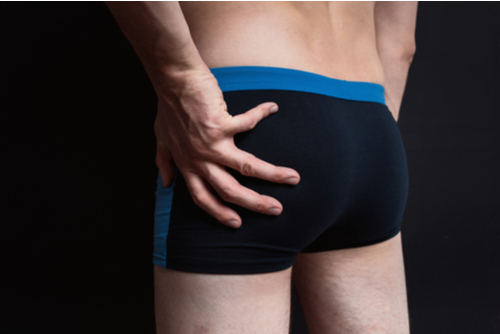 Over 90% of Brazilian butt lift patients are women. However, in the last few years, more and more men have sought out and undergone a BBL procedure. This includes both fat transfer butt lifts and non-surgical Brazilian butt lifts. On average across the entire US, men encompass about 8% of Brazilian butt lift surgeries. This leaves many men wanting to enhance their buttocks with the question, "Can men get a Brazilian butt lift?"
There is no anatomical or biological reason that a man cannot get a Brazilian butt lift. Women tend to have a BBL to fill in hip dips, obtain rounder buttocks, and increase the overall volume and fullness. Men often have these same desires and a BBL surgery in Seattle can provide them the results they want.
The main surgical techniques behind a BBL remain the same when men undergo a Brazilian butt lift. However, Dr. Sajan may alter the places he injects the fat or other aspects of the surgery to maintain a masculine appearance. He will also custom tailor the surgery to match your individual desires and expectations.

Dr. Sajan has performed BBLs on men, women, and non-binary people. He understands how to obtain a wide variety of results using safe and effective fat harvesting and transfer techniques. To learn more and schedule a consultation, call us at 206-209-0988. You can also reach us online via our Price Simulator™, contact form, and chat.