Can BOTOX Be Reversed?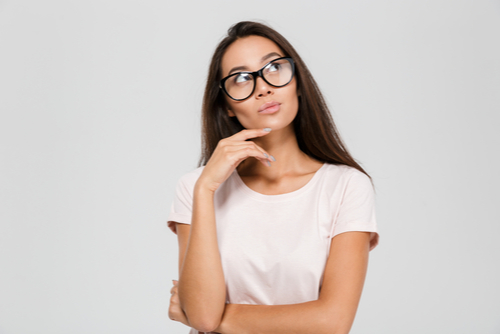 BOTOX is a cosmetic injectable that can relax wrinkles and promote a more youthful appearance. It does this by temporarily limiting the movement of specific facial muscles, though patients retain full expressive ability. However, occasionally patients do not like their results following BOTOX and wonder, "Can BOTOX be reversed?"
BOTOX–once injected–can be reversed via another injection or agent. Another cosmetic injectable–hyaluronic acid fillers–can be reversed using hyaluronidase. However, BOTOX does not have such a reversal method. Although, BOTOX is not permanent, which means that eventually, your natural state will return. It normally takes between three and six months for the effects of BOTOX to disappear.
While BOTOX cannot be reversed, patients can choose not to refresh their results. Additionally, there are few complications or risks associated with BOTOX that may require reversal. Therefore, while BOTOX does not have a way to be reversed, it is a low risk procedure that tends to provide good results.
Before undergoing BOTOX injections, you can discuss your goals with your injector. As long as you choose a qualified injector like those at Allure Esthetic, you will likely receive a good result that you would not want to reverse.
To schedule a consultation, call us at 206-209-0988. You can also reach us online via Price Simulator™, chat, or contact form.