Can A Transgender BBL Be Done Without Surgery?
A transgender Brazilian butt lift is a gender affirming procedure that helps transgender women achieve a curvier figure, particularly in the hips and buttocks. Though the procedure is common among all gender identities, this can help alleviate gender dysphoria that some people may have. However, not all patients are candidates for a surgical BBL, or may not want to take the step of surgery. Let's look at a question these patients often ask: "Can a transgender BBL be done without surgery?"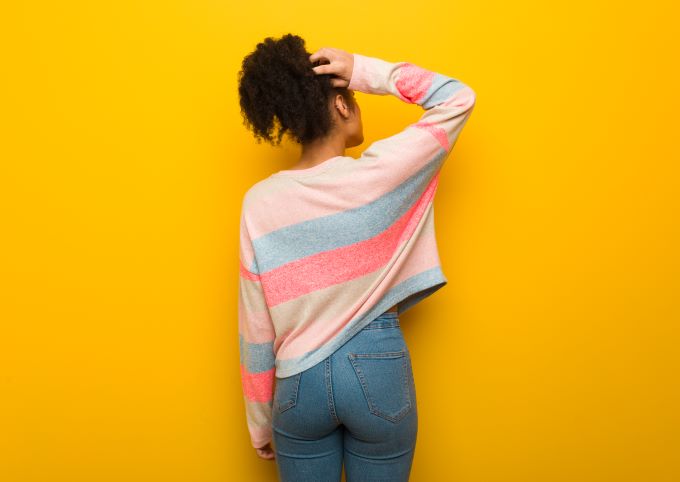 The short answer is yes. However, the results may not be as dramatic as patients want. Insurance is also less likely to cover a non-surgical procedure, even when it is considered gender affirming. Therefore, some patients will opt for a surgical BBL for this reason. Though patients are always welcome to pay out of pocket for the procedure.
If a patient wants only a small result, a non-surgical BBL may be ideal. It can help provide moderate results. Additionally, if going the surgical route, small amounts of fat can be transferred. Ultimately, it is up to each patient and Dr. Sajan to discuss the options and determine the optimal treatment for them.
To learn more and schedule a consultation with Dr. Sajan, call us at 206-209-0988. You can also reach out online at https://www.allureesthetic.com/