Breast Augmentation Seattle: How Long Does It Take Capsular Contracture To Occur?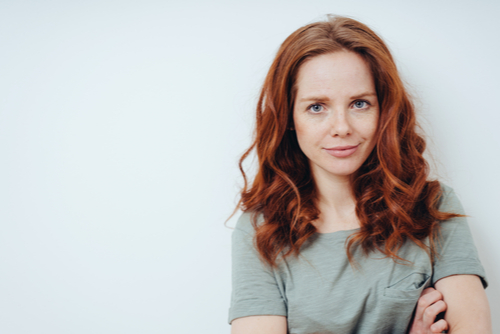 Capsular contracture is a complication of breast augmentation where thick scar tissue forms around the breast implant. While it is normal for scar tissue to cover the implant, contracture causes the overdevelopment of scar tissue. This can distort the look of the breasts, cause pain, and lead to an unsatisfactory outcome. Capsular contracture is rare overall. Patients often look out for the symptoms of contracture after surgery and wonder, how long does it take for capsular contracture to occur?
Capsular contracture most frequently occurs within two years with 75% of capsular contracture cases occurring within two years. It can develop after two years. However, this is normally in response to trauma that the breast sustains that requires healing. Capsular contracture can happen as soon as six weeks after surgery, though this is notably rare.
The window where most patients who experience contracture see it is between six months following surgery and a year and a half following surgery. Following the two year period after surgery, capsular contracture becomes extremely unlikely until your implants are over ten years old or you sustain an injury to the breasts.
Dr. Sajan uses many techniques to prevent capsular contracture such as the "no touch" method and ultrasound assisted massage. To schedule a consultation, call us at 206-209-0988. You can also reach us online at https://www.allureesthetic.com/