Brazilian Butt Lift Seattle: History Of The Brazilian Butt Lift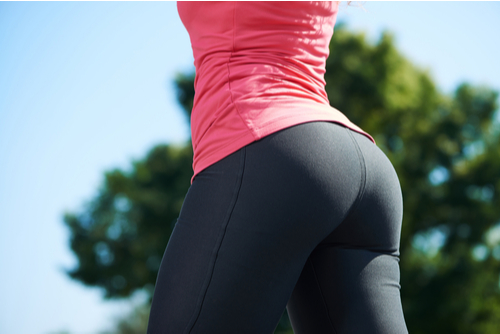 The Brazilian butt lift procedure is becoming one of the most popular plastic surgeries in the world. With plump, round buttocks becoming a widely sought after beauty trend, this procedure offers the chance to improve bodily symmetry. While not commonly performed until the 21st century, the history of the Brazilian butt lift has its roots in the 1960s.
Brazilian plastic surgeon, Dr. Ivo Pitanguy is credited with innovating many modern plastic surgery procedures, including the Brazilian butt lift. In fact, his innovations are the reason that the modern butt lift is known as the "Brazilian" butt lift. His procedure removed extra skin and corrected sag of the buttocks. At this point, it did not add extra volume.
Next, buttock implants became the standard for butt augmentation. This was sometimes paired with a lifting surgery as Dr. Pitanguy performed. Throughout the later two decades of the 20th century, liposuction became a widespread practice for body contouring. Eventually, in the 1990s, the current fat transfer method was developed and refined.
Finally, in the 21st century, celebrities like Kim Kardashian and Jennifer Lopez popularized a physique with a bigger booty. Now, it has become one of the most sought after surgeries in the United States and at Allure Esthetic.
To schedule a consultation with Dr. Javad Sajan, call us at 206-209-0988. You can also reach us via chat, contact form, and our Price Simulator™.