BOTOX Seattle: How Quick Does BOTOX Work?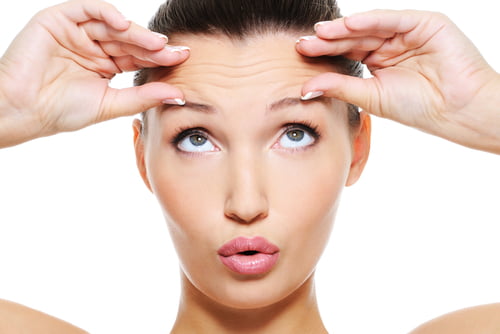 BOTOX injections temporarily restrict muscle movement to treat and prevent wrinkles. Usually, initial results are seen soon after injections at your appointment. However, the full results of neuromodulator injections take time to fully set in. How quick does BOTOX work?
As mentioned, some effects of the injections may begin almost immediately. However, better results are typically seen in about three to four days. This is when the effects of BOTOX truly begin to settle. The final results of BOTOX can take up to two weeks. It takes about this long for the BOTOX to bind with the motor endplate which is how to restricts muscle movements.
Depending on the injection sites, patients may see quicker results in some over others. For example, as a smaller treatment area, BOTOX can diffuse across the crow's feet faster. This means the results for this area may kick in faster than a larger treatment area such as the forehead.
When it comes to medical BOTOX treatments, it takes roughly the same amount of time for it to kick in. BOTOX for migraines and BOTOX for hyperhidrosis also require a couple of weeks for full results to appear.
The results of BOTOX last an average of three months. Some may see their BOTOX injections last longer based on individual factors. To schedule a consultation with an injector at Allure Esthetic, call us at 206-209-0988. You can also reach us online at https://www.allureesthetic.com/