Bodybuilding & Steroid Use: Can It Cause Gynecomastia?
Male bodybuilders tend to have a low percentage of body fat. However, in cases where they choose to use steroids for an extended amount of time as a performance enhancer, this can adverse effects. Since bodybuilding often values the look of the body, it is important to understand the possible aesthetic effects of extended steroid use. Can steroid use during bodybuilding cause gynecomastia?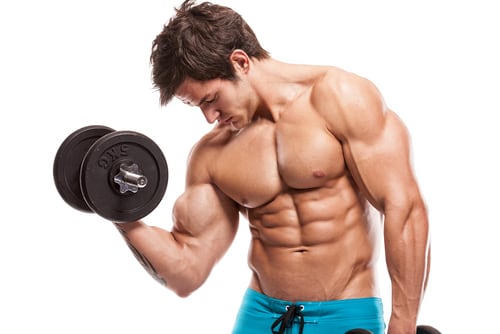 Yes, it definitely can. While it is not a guarantee that men who use steroids recreationally or as performance enhancers will develop gynecomastia, it can occur. Since steroids affect hormone levels, this can promote the overgrowth of the male breasts. People who are prescribed steroids can also develop gynecomastia and it is considered an unwanted side effect in many cases.
Ceasing the use of steroids can resolve gynecomastia. However, in some cases, men may require surgery to resolve the appearance of their chest. This is largely dependent on several outside factors. Overall, if you steer clear of unprescribed steroids and use any prescribed ones as directed, the risk of gynecomastia needing surgical correction is low.
To learn more and schedule a consultation, call us at 206-209-0988. You can also reach out online using chat, contact form, or Price Simulator.