Best Plastic Surgeon in Seattle
We know it's not polite to brag, but when we say Dr. Javad Sajan at Allure Esthetic Plastic Surgery is one of the best plastic surgeons in Seattle, WA, it's true. He literally wrote the (text) book! He didn't break the mold – he created the model (he is responsible for developing the only validated facial simulator in the world that surgeons use to practice and teach reconstructive and cosmetic surgery!)
On top of that, he's been repeatedly voted one of America's top doctors in Patient Satisfaction from the American Institute of Plastic Surgeons. A humanitarian by nature, and a kind, compassionate person, his patients would never consider going elsewhere.
Who is Dr. Javad Sajan, MD?
Dr. Sajan has spent his career dedicated to helping patients achieve their ultimate health and beauty goals. This commitment has meant being laser-focused on cosmetic and reconstructive surgery and doing whatever he can to advance these fields. His devotion has led him to perform thousands of treatments in surgical centers worldwide, to lead clinical research, and to teach advanced surgical techniques to other surgeons. He also is frequently called upon as a guest lecturer to top medical associations, including:
and many more.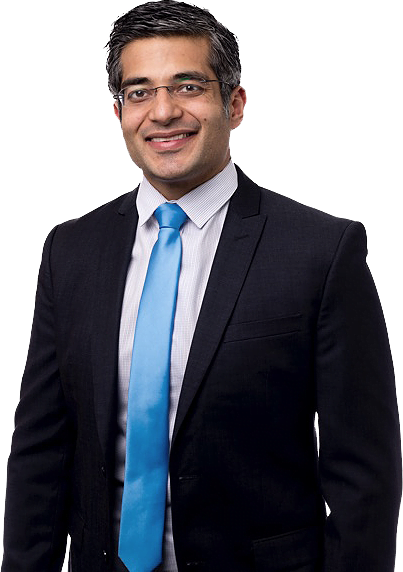 What does he bring to the (surgery) table?
What sets Dr. Sajan apart is his focus on using minimally-invasive approaches whenever possible, and in surgery, using the most advanced technology and refined surgical techniques. He is determined to ensure you have the fastest recovery, the least amount of disruption to your world, and the least scarring possible. He brings his passion and superior knowledge of the fields of plastic and reconstructive surgery into every session. His research in the field has been published in numerous peer-reviewed journals like the Journal of Surgical Research and JAMA Facial Plastic Surgery. He was also an editor of the textbook Aesthetic Laser Therapy: Principles, Medical Applications, and Long-Term Effectiveness.
But, wait, there's more…
As part of his commitment to his patients, Dr. Sajan believes in ensuring people who need it most have access to reconstructive surgery. He is the founder and director of a nonprofit organization dedicated to giving free surgeries to children with craniofacial (head and face) abnormalities. This work has led him to countries from Tanzania to Dominican Republic.
Closer to home, Dr. Sajan and the Allure Esthetic team are committed to supporting survivors of domestic violence, offering them pro bono services and treatments in honor of their courage. He also is on the Board of Directors for the Special Olympics of Washington, a nonprofit dedicated to inclusion for people with intellectual disabilities.
Why is Dr. Javad Sajan, Seattle's Best Plastic Surgeon?
Dr. Sajan's experience, expertise, and devotion to his field, including his humanitarian work – all center around one thing: Achieving your – and every patient's – ultimate healthcare outcomes. He brings a perfectionist approach to every treatment performed at Allure Esthetic Plastic Surgery. It's what makes him Seattle's best plastic surgeon. Contact or call us today.