BBL vs Non-Surgical BBL
Are you interested in a Brazilian Butt Lift? Have you heard about a non-surgical BBL? You may be wondering about the differences in these butt enhancing procedures, and which will give you the lifted, plump, rounded bottom you want.
What is the Difference between Surgical and Non-Surgical Brazilian Butt Lifts?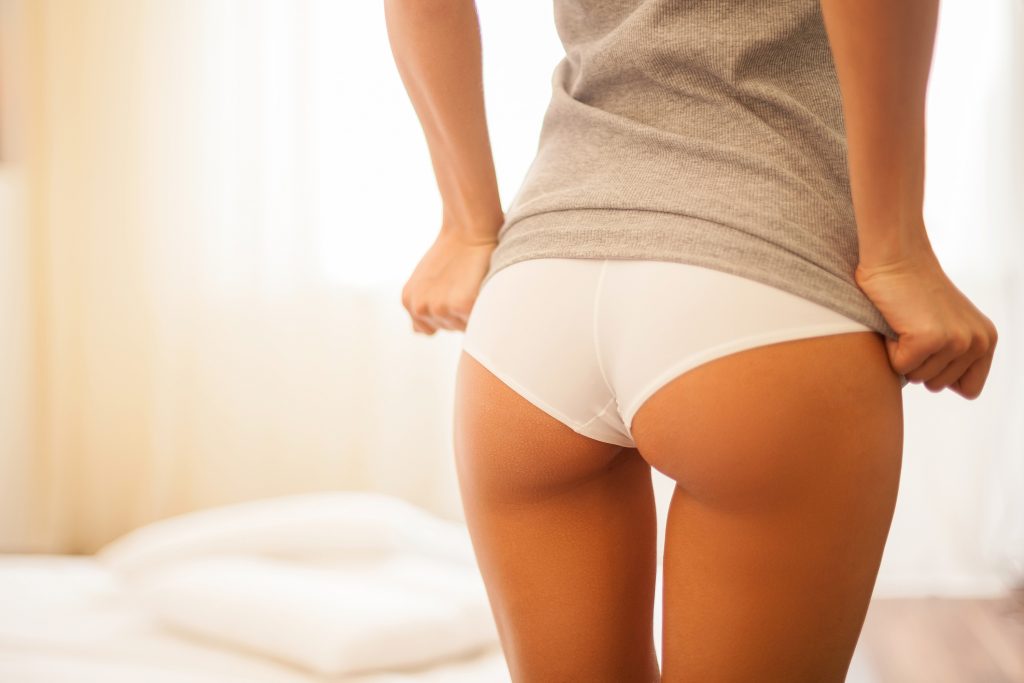 At Allure Esthetic Plastic Surgery, we offer three different procedures to enhance the buttocks. These include:
Standard BBL: In a standard BBL, fat is harvested with gentle liposuction from another area of your body with an excess, such as love handles, thighs, waist, or back. Once harvested, it is purified, and the fat cells carefully injected at various levels into your buttocks to create a rounder, more voluptuous bottom. It can the added advantage of slimming another body area.
Non-Surgical BBL: A non-surgical butt lift is another option available to our patients at Allure Esthetic Plastic Surgery in Seattle. It involves adding volume and lift to the buttocks with dermal fillers.
Have You Heard About a Non-Surgical BBL?
A "non-surgical BBL" is an advanced option for butt enhancement. This treatment creates a subtle lift by injecting dermal fillers. While a non-surgical BBL cannot create the more dramatic changes you can achieve with either implants or fat grafting, for some patients it is all that is needed to create a more rounded, lifted, attractive butt.
What kind of Fillers are used in Non-Surgical BBL?
To perform this non-surgical butt enhancement, Sculptra is often the most effective dermal filler, creating both immediate and long-term results. Sculptra is an FDA-approved, injectable poly-L-lactic acid filler that works to stimulate natural collagen production deep within the skin layers to plump and firm. While you will require some patience to achieve your vision, and may need several appointments, for a subtle, non-surgical enhancement, this treatment could be the perfect answer for you. The treatment requires only about an hour or less to perform, with results that last up to three years.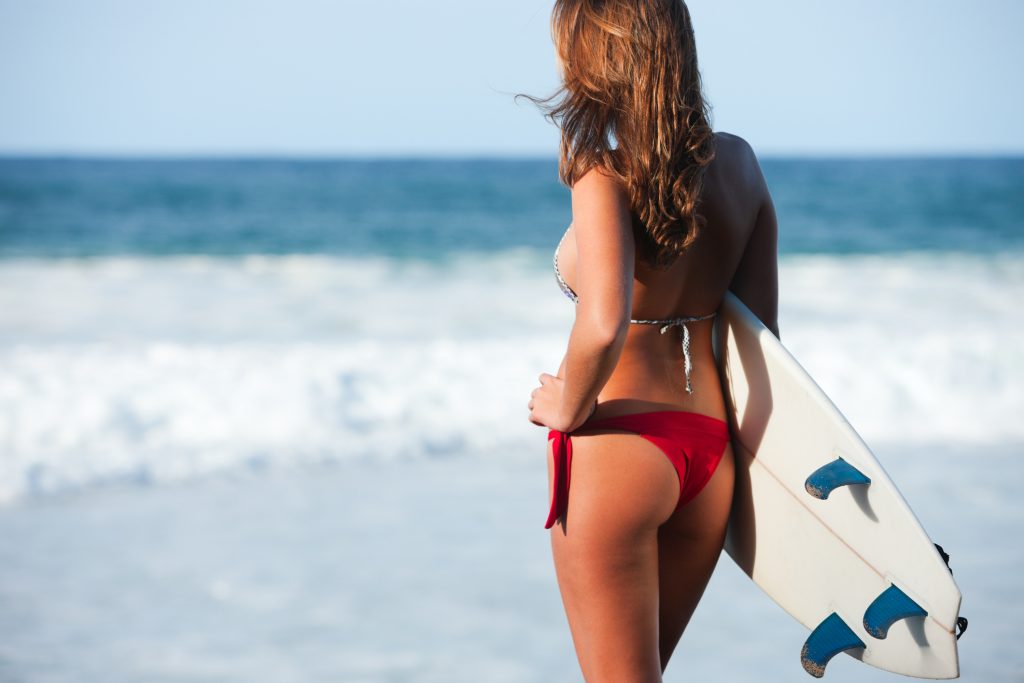 How Do I Know Which Butt Augmentation is Right for Me?
You are a unique individual. To come to a decision about which type of BBL will achieve your personal vision requires an in-person consultation. As some patients come to Allure Esthetic Plastic Surgery from afar, a virtual consultation can be arranged if this is more convenient. The degree to which you want to enhance your buttocks makes a difference in which procedure will be most effective for you.
How Much Will it Cost For Each?
The cost of Brazilian butt lift at Allure Esthetic Plastic Surgery will be about $4,995. The cost for a non-surgical Brazilian butt lift is about $4,000, and non-surgical zombie BBL is $6,000.
Why Should I Choose Dr. Sajan for BBL?
Dr. Sajan has garnered a reputation for excellence, and is a highly respected plastic surgeon, and a leader in the field. With a five-star rating on realself.com and ranked "10 Best" Plastic Surgeon for patient satisfaction by the American Institute of Plastic Surgeons, he stands heads above in his surgical skills, as well as warmth, compassion, and dedication to his patients. If you are ready to enhance your buttocks, you want your treatment to produce the results you expected, whether you choose a standard BBL, surgical BBL, or a non-surgical BBL, visit with us at our private Seattle clinic.