Why Turkey Makes Us Want A Nap After Thanksgiving Dinner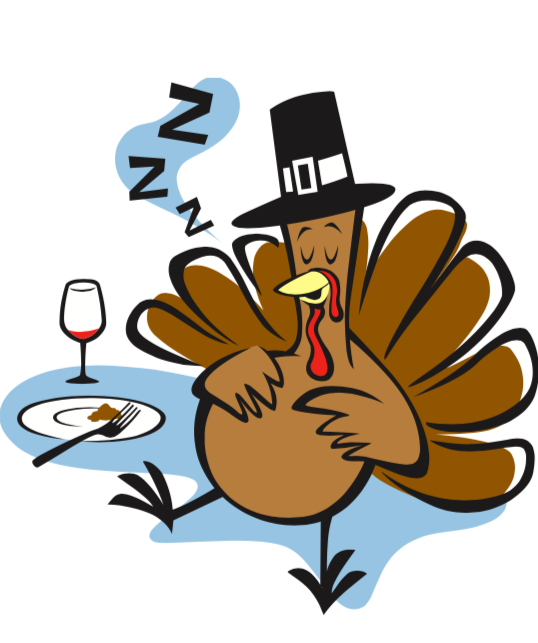 Turkey is a mainstay of Thanksgiving Dinner every year, with approximately 46 million turkeys eaten on this day alone. Often, after dinner, we feel tired and sluggish. Some of this can be accounted for by the large meal consumed, however, there may be another culprit found in the main dish.
Tryptophan is an amino acid found in turkey. Obtained from our food, it can lead to feeling sleepy when consumed in large amounts. This is because it increases serotonin, a precursor to melatonin, a hormone that helps regulate sleep. While you can eat a turkey sandwich for lunch and feel no different, eating copious amounts of turkey on Thanksgiving can lead to that post-dinner nap.
On Thanksgiving and other special holidays, we can all forget our diets for a day. However, when it comes to maintaining your plastic surgery results, you want to ensure you continue leading a healthy lifestyle, with regular exercise and a healthy diet. Of course, this does not mean you can't enjoy some delicious turkey and pumpkin pie, but ensuring you work to eat healthy and exercise on a regular basis will help you keep your wonderful results.
To schedule a consultation with Dr. Sajan at Allure Esthetic, call us at (206) 209-0988 or Contact Us online.