What To Expect After Under Eye Fillers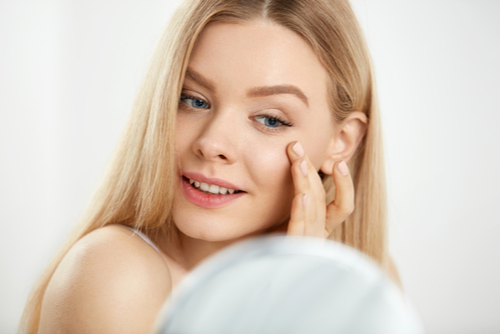 Having dermal fillers injected under the eyes is becoming a popular non-surgical procedure to address hollowing, eye bags, dark circles, and aging. Since the area is fairly sensitive, patients sometimes are hesitant going into the treatment and want to know exactly what to expect after the injections. Here's a breakdown of what to expect after under eye fillers.
First off, it is should be noted that everyone will respond to fillers differently. Some may experience mild side effects such as swelling, bruising, and redness. Others may see no significant side effects at all. Generally, any side effects that occur are mild and clear up within one to two weeks. Patients can take Tylenol before and after the treatment to address discomfort but should stay away from Aspirin based painkillers as they can worsen bruising and swelling.
Under eye fillers come with no significant recovery or downtime. However, patients should understand that they will need to refrain from any strenuous exercise the day of treatment and should use caution when applying makeup or skincare (and should wait to apply makeup until the next day).
Finally, fillers take time to settle. For most, results are not completely final for about two weeks. Those with significant medical conditions or smokers may see fillers take even longer to heal or settle into place.
To schedule a consultation, call us at 206-209-0988. You can also reach out online at https://www.allureesthetic.com/