What To Avoid After Fillers?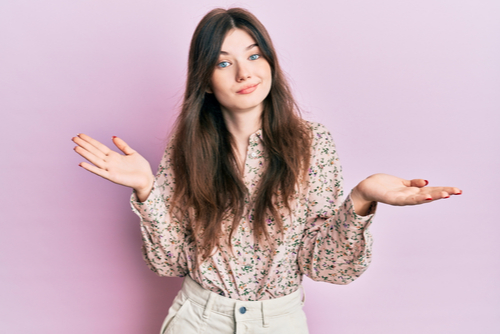 Dermal fillers are a non-surgical way to fill in hollows and augment facial features. Due to their non-invasive nature, fillers do not require the long recovery times of surgery. In fact, most people can return to most of their daily activities immediately after treatment. With this in mind, patients do still need to use caution for a few days after their injections. Let's look at what to avoid after fillers.
#1: Alcohol:
For the first few days after your filler injections, you will want to avoid alcoholic drinks. The reason for this is because alcohol can have a blood thinning effect, which can worsen swelling and bruising. This can lead to discomfort and put you at a larger risk for some rare complications. Many injectors also recommend avoiding alcohol for about three days before treatment as well.
#2: Strenuous Exercise:
Your daily activities such as working and shopping are fine to commence after filler injections. However, you should avoid working out for a day or two after treatment. There are two main reasons for this. First, sweat can increase the risk of infection which is why you also need to avoid sun exposure and saunas. Secondly, the fillers continue to settle for around two weeks, though the days following the procedure are most important. Too much exercise can cause the fillers to settle unevenly or displace. While rare, it is standard to avoid exercise for a short time after fillers.
#3: Ibuprofen
Dermal fillers do not tend to cause too much pain afterward. However, patients may want to treat swelling, bruising, or minor discomfort with over-the-counter pain medications. This is perfectly acceptable. However, ibuprofen and other NSAIDs such as Advil should be avoided. Generally, our injectors recommend sticking to Tylenol and other acetaminophen based medications.
To learn more and schedule a free consultation with an injector, call us at 206-209-0988. You can also reach out online via Price Simulator®, chat, or contact form.