What Is The Success Rate Of Botox For Migraines?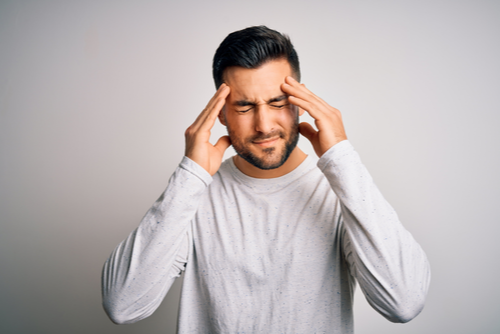 Treatment of chronic migraines can be a long arduous process that can become frustrating and painful. For many patients, when initial treatments do not improve the frequency or severity of their headaches, they may come to Allure Esthetic for Botox injections. For those with chronic migraines, Botox can reduce their frequency and sometimes intensity. Let's look at the common question, "What is the success rate of Botox for migraines?"
Most patients who undergo Botox injections for migraines will see some improvement in their migraines. On average, Botox reduces the frequency of chronic migraines by 50-80%. For some patients, it may be even more. Migraines may also be less severe.
Only a small subset of chronic migraine sufferers see little to no benefit from Botox injections. While the exact results will vary, most find that it is advantageous and improves their quality of life. Often, patients will see their results improve following subsequent treatments.
To learn more and schedule a consultation with a master injector at Allure Esthetic, call us at 206-209-0988. You can also reach out online via Price Simulator, chat, or contact form.