What Is The Best Age For A Tummy Tuck?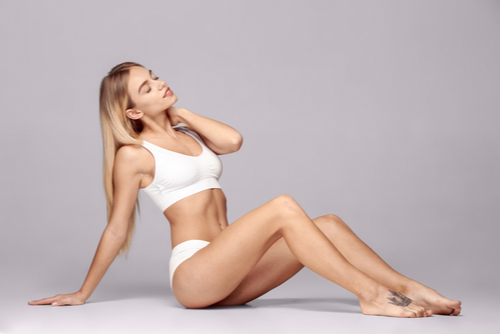 Tummy tucks are performed on a diverse range of patients for many different reasons. Weight loss patients, mothers, and those with past abdominal injuries may find themselves undergoing a tummy tuck to achieve a flat tummy not possible with diet and exercise. Since most plastic surgeries can be performed once a patient is 18, this leads many patients to ask, "What is the best age for a Tummy Tuck Seattle?"
Due to a large amount of diversity among tummy tuck patients, there is no set age for a tummy tuck. With that said, for women who have not yet had children, Dr. Sajan will recommend waiting until you are done having children. Future pregnancies can compromise or even reverse tummy tuck results. Therefore, it is best to wait until you are done having children.
Weight loss patients may require a tummy tuck to remove extra skin from the abdomen. In these cases, the tummy tuck may be performed on patients regardless of if they have had children yet or not. The extra skin can cause medical problems. These cases tend to range broadly in age.
The average of a standard tummy tuck patient is usually somewhere in their 30s or 40s. This is when most people have had children and may also see age related changes in the look of their abdomen. However, in some cases, patients younger or older may undergo a tummy tuck.
To schedule a consultation, call us at 206-209-0988. You can also contact us online via our Price Simulator™, chat, or contact form.