What Is Done During Gender Reassignment Surgery?
The term "gender reassignment surgery" seems somewhat straightforward. Taken literally, it would appear to mean changing someone from their assigned gender to a different one. However, today, gender reassignment surgery is much more complicated. Notably, there are now several gender affirming procedures available that could fall under the term. Let's dig into the question, "What is done during gender reassignment surgery?"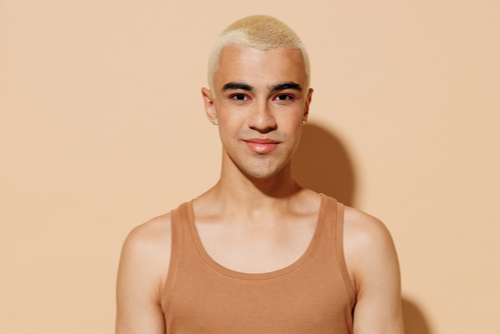 Today, the exact procedures that a transgender or gender non-conforming person undergoes are largely up to them. Some transgender people may not desire a physical transition while others may undergo many surgeries to match their appearance with their identity.
A few examples of potential surgeries included within the term "gender reassignment" are:
Top surgery
Facial feminization/masculinization
Bottom surgery
Tracheal shave
Laser hair removal
Brazilian butt lift
Therefore, the answer to this question may look different for every patient. Dr. Sajan works with his patients to customize their transgender surgery plan. To learn more and schedule a consultation with Dr. Sajan, call us at 206-209-0988. You can also reach out online at https://www.allureesthetic.com/