What Is Closed Rhinoplasty?
Rhinoplasty surgery ranges in how invasive it is depending on what is necessary to achieve the desired result. For example, sometimes an osteotomy is required, which involves breaking the nose and moving it into place. In other cases, only minor enhancements are necessary and may not require major incisions. Traditionally, there are two types of nose job surgeries: open and closed. What is closed rhinoplasty?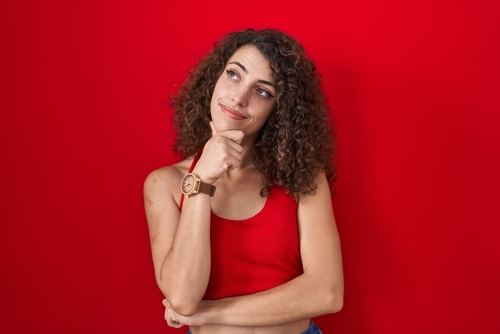 The closed rhinoplasty technique involves smaller incisions and does not require the complete opening of the nose like the open technique. The incisions are often within the nostrils and well hidden. The times the closed method is performed are when only the tip of the nose is enhanced or shortened. It is also common to use the closed method for a rhinoplasty revision.
Open rhinoplasties are the most commonly performed type because they allow Dr. Sajan full access to the structures of the nose. It often is preferred over the closed method due to the better results it offers. However, there are times when Dr. Sajan may use the close rhinoplasty method, particularly when a patient is only looking at minor surgery.
To learn more and schedule a consultation, call us at 206-209-0988. You can also reach out online at https://www.allureesthetic.com/